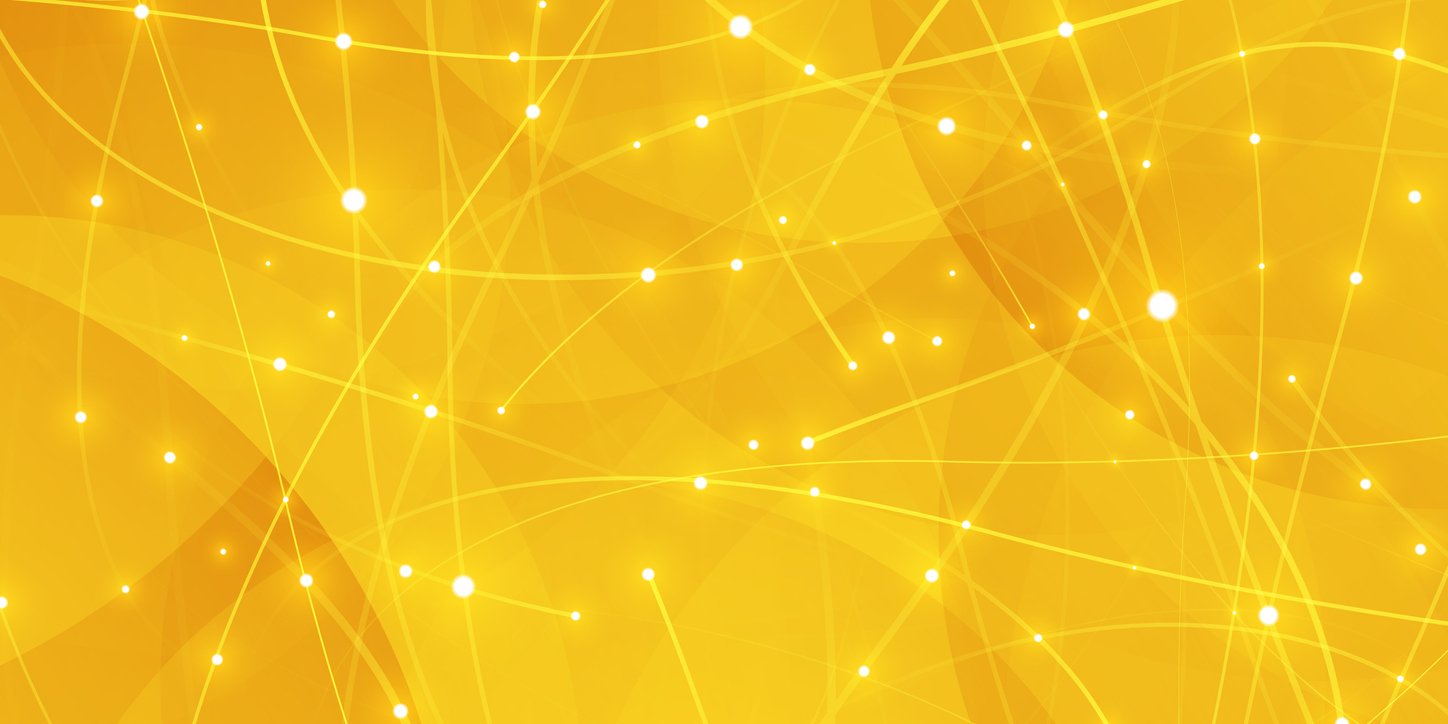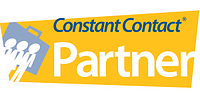 Solution Provider Program Delivers Effective and Affordable Online Marketing Tools to Win Customers and Build Strong, Lasting Relationships
Oakville, ON — February 29, 2012 — Business to business (B2B) marketing consulting company, GamePlan Marketing, today announced it has joined the Constant Contact Partner Program (NASDAQ: CTCT) as a Solution Provider Partner. GamePlan Marketing will now be able to provide its clients with easy-to-use email marketing, social media marketing, event marketing, and online survey tools to help them create and build strong, lasting customer relationships.
"We can now help our clients build stronger relationships with their prospects and customers through powerful lead nurturing tools," said Tracy Robertson, Managing Partner, GamePlan Marketing. "The Constant Contact online marketing tools give our clients a valuable addition to our core services. Because of the tools' ease-of-use and affordability, membership in the Constant Contact partner program provided a great solution to meet our clients' marketing needs."
GamePlan Marketing will now use Constant Contact's online marketing tools, which are specially designed to help small businesses and organizations drive participation and strengthen relationships. These tools include:
Email Marketing for quickly creating professional-looking emails, managing contact lists, measuring campaign results, and reviewing new list members;
Social Media Marketing for turning fans, friends, and followers into customers. Harnessing digital word of mouth from Facebook, retweeting offers on Twitter, or posting a review on Yelp keeps the conversation going and generates a powerful buzz for small business;
Event Marketing for efficiently promoting and managing registrations and RSVPs for meetings, functions, seminars, and events; and
Online Survey for gathering feedback that helps meet customer needs, generate new ideas, and help grow a business or organization.
"Our tools are all proven to help small businesses connect with customers and build successful relationships with them," said Rick Jensen, senior vice president and chief sales and marketing officer at Constant Contact. "We are pleased that GamePlan Marketing chose Constant Contact to provide its customers with our online marketing tools, and we look forward to working together to be an even bigger factor in their customers' success."
About Gameplan Marketing Solutions
GamePlan Marketing provides strategic planning and marketing program implementation for Business to Business (B2B) companies. Our services include, marketing plan development, lead generation campaign planning and execution, lead nurturing programs, content creation and website development.
Constant Contact is revolutionizing the success formula for small organizations through affordable, easy-to-use Engagement Marketing™ tools that help create and grow customer relationships. More than 450,000 small businesses, nonprofits, and associations worldwide rely on Constant Contact to drive ongoing customer dialogs through email marketing, social media marketing, event marketing, and online surveys. All Constant Contact products come with unrivaled KnowHow, education, and free coaching with a personal touch, including award-winning customer support.
Constant Contact and the Constant Contact Logo are registered trademarks of Constant Contact, Inc. All Constant Contact product names and other brand names mentioned herein are trademarks or registered trademarks of Constant Contact, Inc. All other company and product names may be trademarks or service marks of their respective owners.
Please direct all press inquiries to:
Gameplan Marketing
Tracy Robertson
Managing Partner
trobertson(at)gameplanmarketing.ca
416-564-3650
GamePlan Marketing is a Full-Service Creative & Digital Agency located in the Oakville, Greater Toronto Area in Canada. We Specialize in Digital Marketing for B2B Technology Companies.
Need help developing a content strategy for your company?