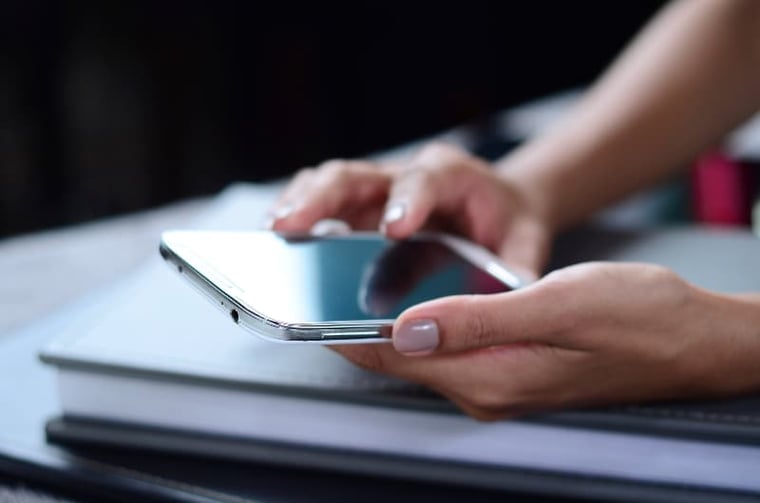 SMS Marketing Done the Right Way
Mobile marketing is more intimate than your average communication method, so you want to make sure that you keep your B2B SMS marketing campaign very respectful. Since phones are such an intimate and personal device, when setting up an SMS marketing campaign, you must be very careful not to overstep any boundaries, or risk losing the trust of your contacts. Here's how you do it:
1. Always collect consent
Especially in Canada, where CASL is raining down fast and hard on businesses, make sure you have collected consent from recipients, prior to launching your B2B SMS marketing campaign. Not only is it annoying for recipients and unethical to spam non-opt in contacts with marketing, it is actually illegal. For more details, read our blog: CASL Compliancy Guidelines for Email, Text & Social Media Marketing.
2. Send during work hours
You can get away with sending SMS messages to a consumer-based audience all throughout the day (never in the early morning, or at night!), but when it comes to B2B audiences, keep it to business hours. While your contacts might appreciate receiving your SMS text during work hours, people want to unwind and settle into their home life when they are not at work – if you text them during this time, the message could feel very intrusive.
3. Don't be creepy
As Mashable so finely puts it, "For many consumers, including their first name in a push notification can be fine, but bringing up an ancient search they did on your app may cross the proverbial line.
4. Send a single message
Sending a series of messages at once can be overkill. There is not much space in a single text to get very much information across to your audience, but pare down your messaging to the essentials and resist the temptation to send multiple messages. Text notification sounds can be very interruptive, and you want to avoid annoying recipients with an influx of your SMS texts.
5. Segment your list
As with any marketing campaign, avoid mass-messaging your contacts. Segment your list of recipients to send the right message, to the right people, at the right time.
6. Pay attention to details
Since SMS messages are inherently short in length, any typos or grammatical errors will appear pronounced and obvious. Revise your message as many times as is necessary until your SMS is just right, and be sure to double check for spelling and grammar before you launch your campaign.
Setting up an SMS B2B marketing campaign can be a great way to solidify your reputation as a contemporary, modern brand, but always ensure you are keeping it professional and respectful.
GamePlan Marketing is a Full-Service Creative & Digital Agency located in the Oakville, Greater Toronto Area in Canada. We Specialize in Digital Marketing for B2B Technology Companies.
Need some help with your B2B SMS Marketing?