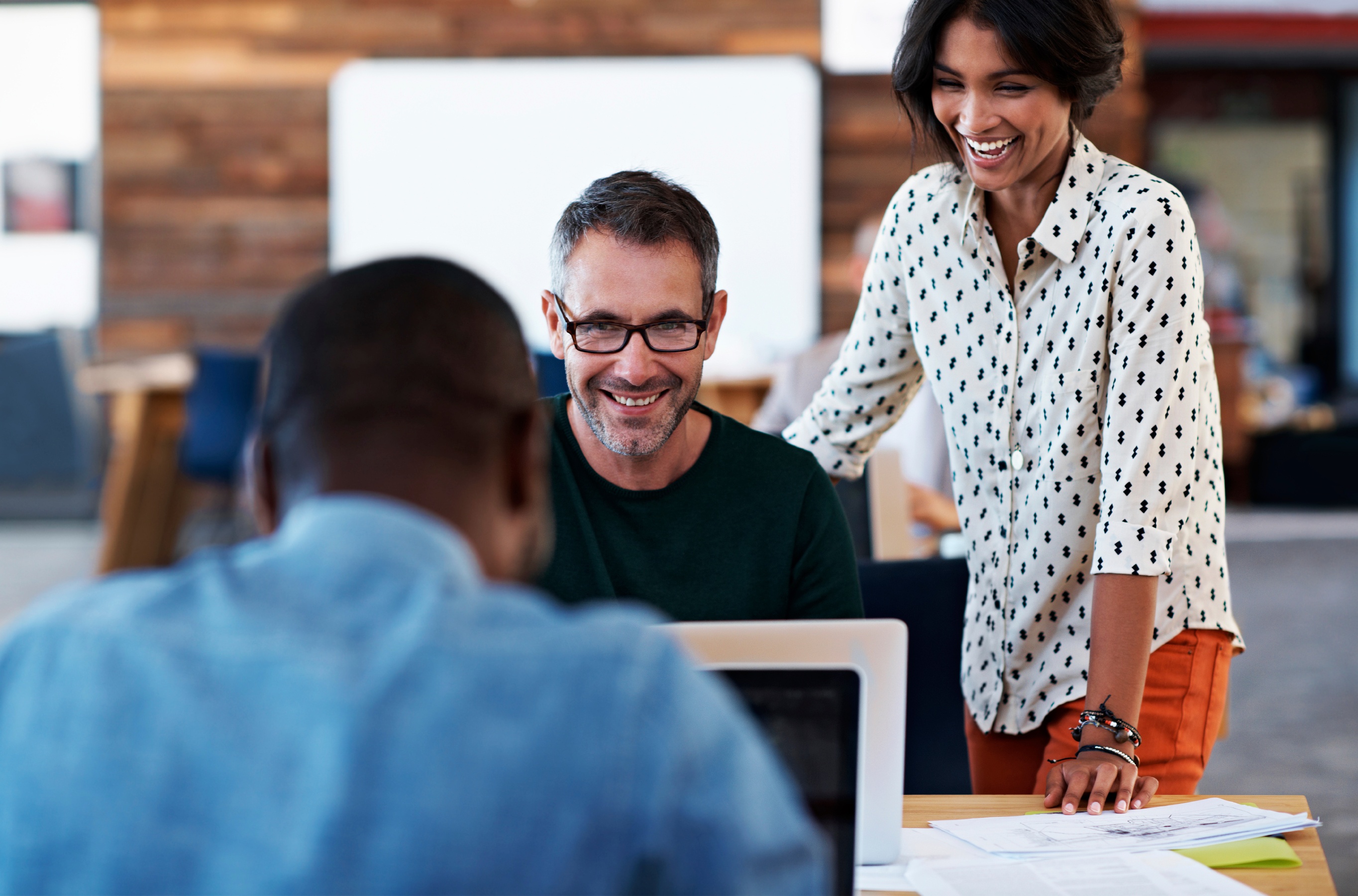 Email Marketing Automation 101
There are many challenges your sales and marketing team will face on a daily basis that reduce productivity. However, there are also lots of opportunities to help mitigate loss of productivity through automated email marketing workflows, making life much easier for your company and your audience.
These email nurturing campaigns run on their own after set up with minimal monitoring and input. They also allow enrolled contacts to receive important updates and information exactly when they need it most. This ability to efficiently engage IT decision makers and IT buyers plays a critical role in your overall lead nurturing process.
Here are four key reasons why your technology company should arm itself with a sound automated email marketing campaign:
1. Use Automated Email Campaigns to Educate
By sending out automated emails to prospects and clients on a regular basis, you have the opportunity to let the IT world know exactly what resources and services you have to offer. This way IT decision makers are educated and already aware of the most up to date solutions available to them.
2. Segment Needy Contacts with Email Marketing
There's no point in sending product refresh notifications to clients that have already renewed their product license agreements (unless you're intention is just to get on people's nerves). This is only one of the many reasons why segmenting your emails can be vital! Fortunately, automated email marketing campaigns enable the sending of specific content to specific groups of people or geographies, with ease.
3. Timing is Everything When Using Email Automation Tools
Keeping up-to-date with current news is essential in staying ahead of competition! If something particularly interesting comes up in social media, mainstream news or even within your organization, you need simply draft up your communication and you can schedule an informational automated email at the exact time of your choosing (just before your IT webinar, to support a new product launch, the date of a press release – opportunities are endless).
4. Marketing Automation Generates Automatic Reactions
In the event that you are having an extremely busy day (or in the event that every single one of your days is extremely busy!) you need not worry if you neglect to immediately reply to an important form submission from a valued contact. Contacts can automatically receive important information immediately after filling out a form, eg. you might send a thank you email after a client requests a contract renewal, or a link to a downloadable guide after a prospect requests a sales consultation. Do not underestimate the importance of immediate follow up by a sales rep, whenever opportunities arise.
GamePlan Marketing is a Full-Service Creative & Digital Agency located in the Oakville, Greater Toronto Area in Canada. We Specialize in Digital Marketing for B2B Technology Companies.
Need a hand with your email marketing campaigns?