Planning an effective B2B Content Marketing Strategy is a great way to coordinate the creation and distribution of content to a clearly-defined audience. Not only does a content marketing strategy enable marketers to focus their efforts and track progress, but it also can be used to set standards and rules for the types of content produced by your company.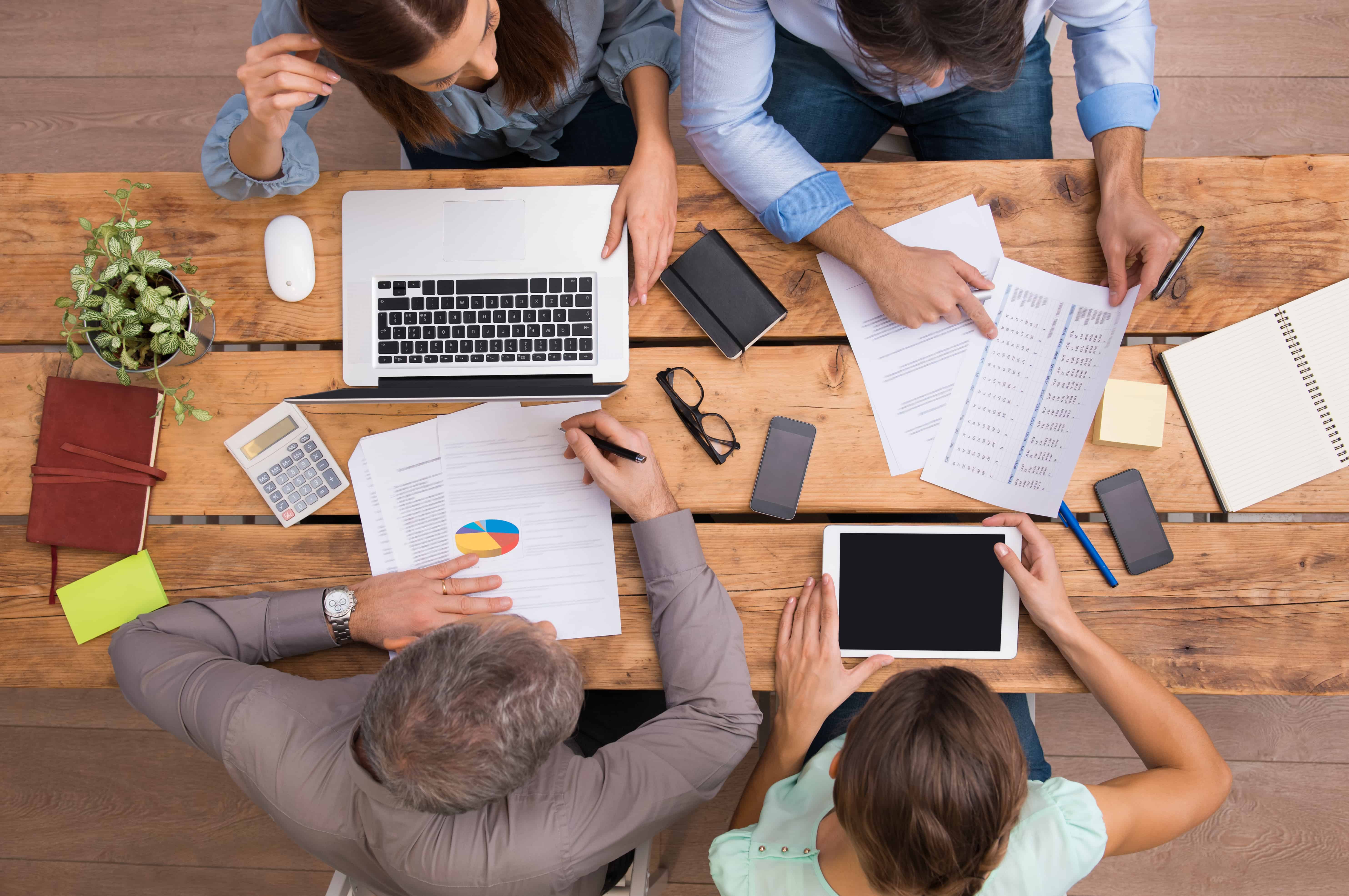 These standards can be an awesome means to ensure quality control of all content produced, and maintain the distribution of valuable, relevant, and consistent material that attracts your ideal prospects. Read on to discover how to plan an effective B2B Content Marketing Strategy.
"B2B content marketers still have work to do on deepening relationships. Like building loyalty with current clients/customers. Like growing subscriber audiences... B2B marketers who characterize their organizations as extremely or very successful at content marketing are far more likely to achieve those sorts of relationship goals with their content efforts than all surveyed B2B marketers overall " - 2020 B2B Content Marketing Benchmarks, Budgets, and Trends: A First Look at New Research
Research Demographics & Social Platforms
In order to plan an effective B2B content marketing strategy, you must first have a good understanding of your target audience and persona. Start by researching into the demographics of your persona, and figure out what social platforms catch their interest. For example, if you are marketing to CEO's, you would be interested to find out that 73% of CEOs (who use only one social platform) choose LinkedIn. Once you have this valuable information, use it - start a company account on the platforms your persona frequents most.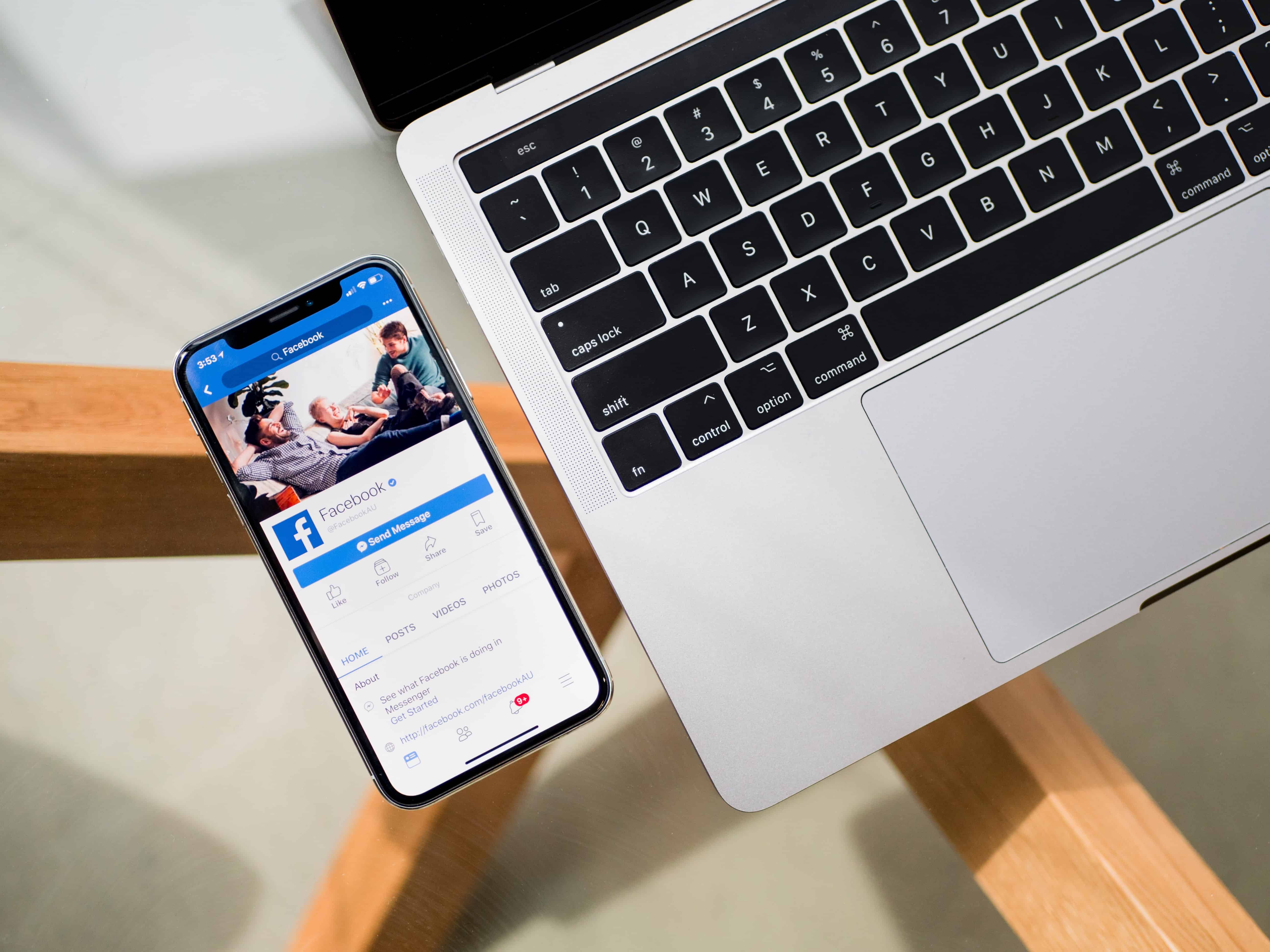 Do some research to discover which social platforms catch your persona's interest (this infographic is a great start if your persona is an Executive!)
Determine Which Content Resonates with Target Personas
There are so many different types of people that enjoy so many different types of content! What resonates with your persona?
Consider the inherent qualities that each content format possesses versus your persona's mind frame and expertise. This could be statistical, visual, emotive, technical, qualitative, quantitative, etc. Determine what content types appeal to your persona best, and cater to them.
Example: Persona's Matched to Relevant Content Types

An IT Decision Maker is involved with data and numbers on a daily basis and is most likely interested in quantitative information rather than qualitative. Therefore, they might appreciate statistical figures in an easy-to-digest infographic, or excel spreadsheet.
An HR Manager is expected to uplift the corporate environment and encourage positive experiences for employees. This individual might find more qualitative, emotional content very useful, such as a subjectively-written blog article.
A Marketing Specialist's role is to manage the visuals of a company's brand, and thus might be more of a visual person that appreciates video or photography.
Determine Content Types & Frequency
Now that you have some ideal content format ideas, spend time going over them to determine which are realistically feasible for your company. To do so, consider all steps necessary in the production of each type of content, and then estimate the amount of resources (time and budget) you will need to invest.
Planning out your content marketing strategy in detail is an important exercise and will help you recognize any challenges in advance. This will aid you in determining which content you have the resources to produce and how often.
Example: Steps to Produce a Blog

Researching blog topics, 1/4hr
Gathering reference articles, 1/4hr
Writing the blog, 2hr
Taking or buying photos to pair with the article, 1hr
Having the work edited and revised, 1hr
Optimizing for SEO, 1/4hr
Going through a round of approvals with colleagues, 1/2hr
Scheduling the post for publication on your website and social media accounts 1/4hr

Total Time: 5hr 30min

Total Cost: ???
*Quick Tip: Even better than creating new content from scratch, try repurposing old content to get the biggest bang-for-your-buck! Even repurposing takes time and effort though; so don't forget to plan out the necessary steps for such a project.
Document Your Content Strategy
After determining which content formats you will produce and how often, create a calendar or spreadsheet to track all project and task-based deadlines. Determine which projects and tasks are due when, and by whom. Be sure to share the schedule with your colleagues as well, who can help revise and vet the schedule, making it as realistic as possible.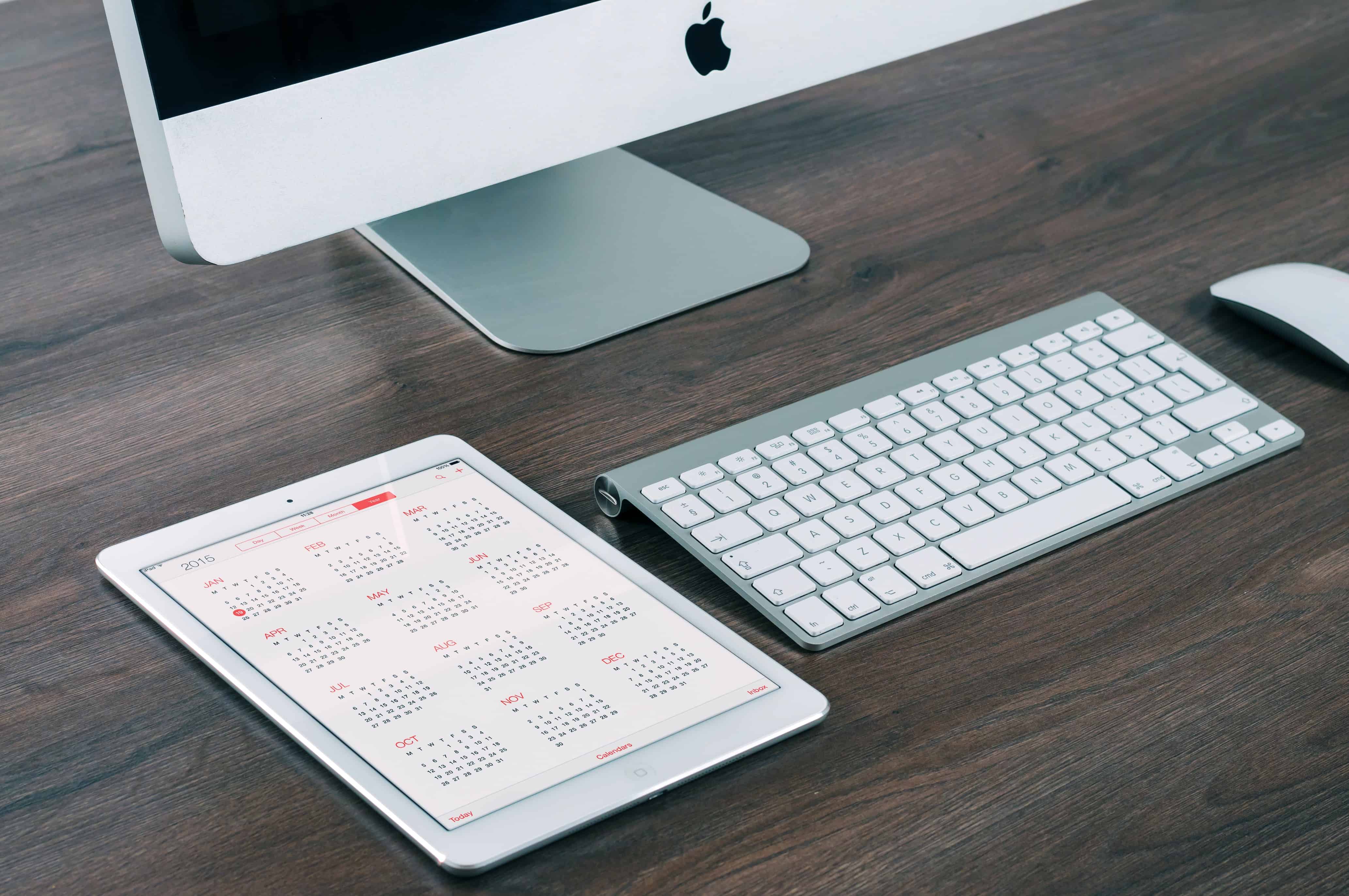 *Quick Tip: Aside from creating deadlines for content creation, determine deadlines for content publishing. This will help you keep consistent with publishing time/days, so that you can build a solid base of followers who expect to receive your content and can look forward to it!
Start Producing
Now that you've discovered which social platforms and content formats are most appealing to your persona, and you've put together a realistic schedule of project and task-based deadlines, you're ready to start producing.
GamePlan Marketing is a Full-Service Creative & Digital Agency located in the Oakville, Greater Toronto Area in Canada. We Specialize in Digital Marketing for B2B Technology Companies.
Need help developing a content strategy for your company?