LinkedIn advertising is a powerful way to connect with your technology audience, but understanding its vast collection of products and features can be a challenge. To help you interpret the LinkedIn landscape, we've put together a reference guide of the platform's leading advertising products, outlining their key features and benefits.



Table of Contents: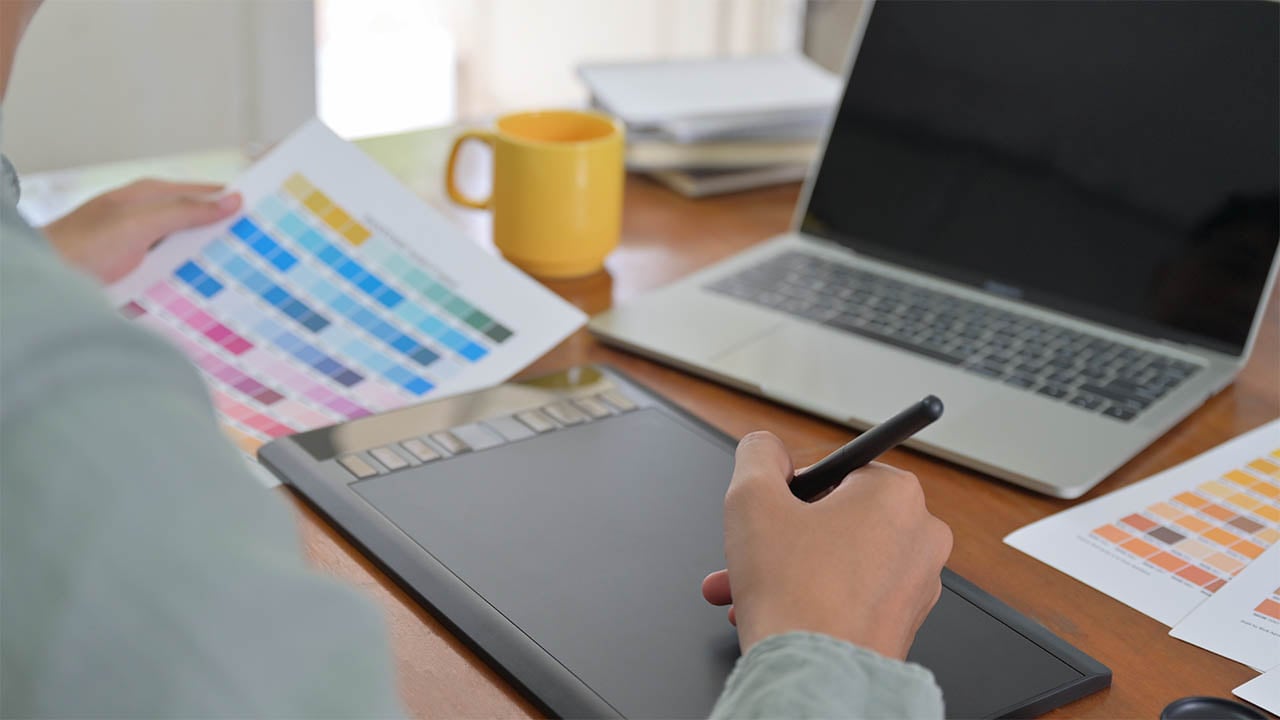 LinkedIn Advertising Overview
One of the main advantages of advertising with LinkedIn over other platforms is your ability to target your audience based on career specific traits such as job title, job function, company name or industry. Campaign objectives supported by LinkedIn advertising include building brand awareness, driving website traffic and generating leads. Setting your campaign objective (i.e. impressions, clicks, video views) will help you determine the other elements of your campaign including the type of ad format.
LinkedIn Ad Formats
1. Sponsored Content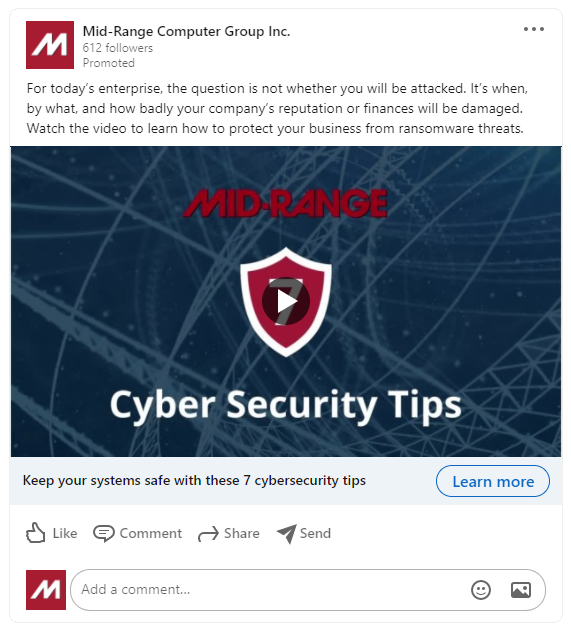 2. Sponsored Messaging Ads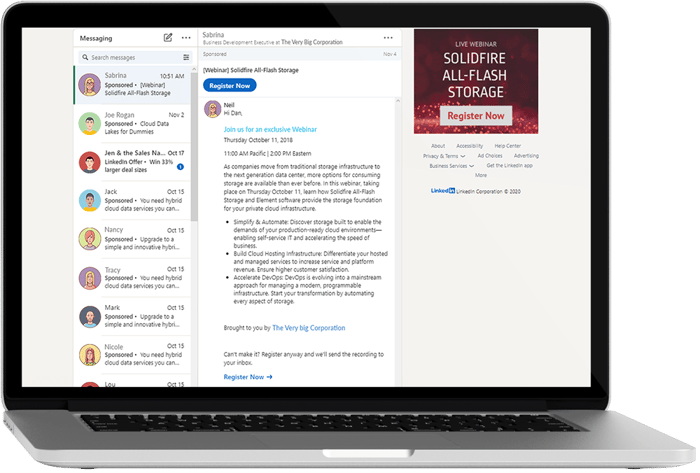 3. Text Ads
4. Dynamic Ads
LinkedIn Elevate
For more original and curated content catered to marketers and business leaders in the IT industry, sign up for our monthly newsletter which delivers Trends & Creativity Tips to B2B Marketers and business leaders.