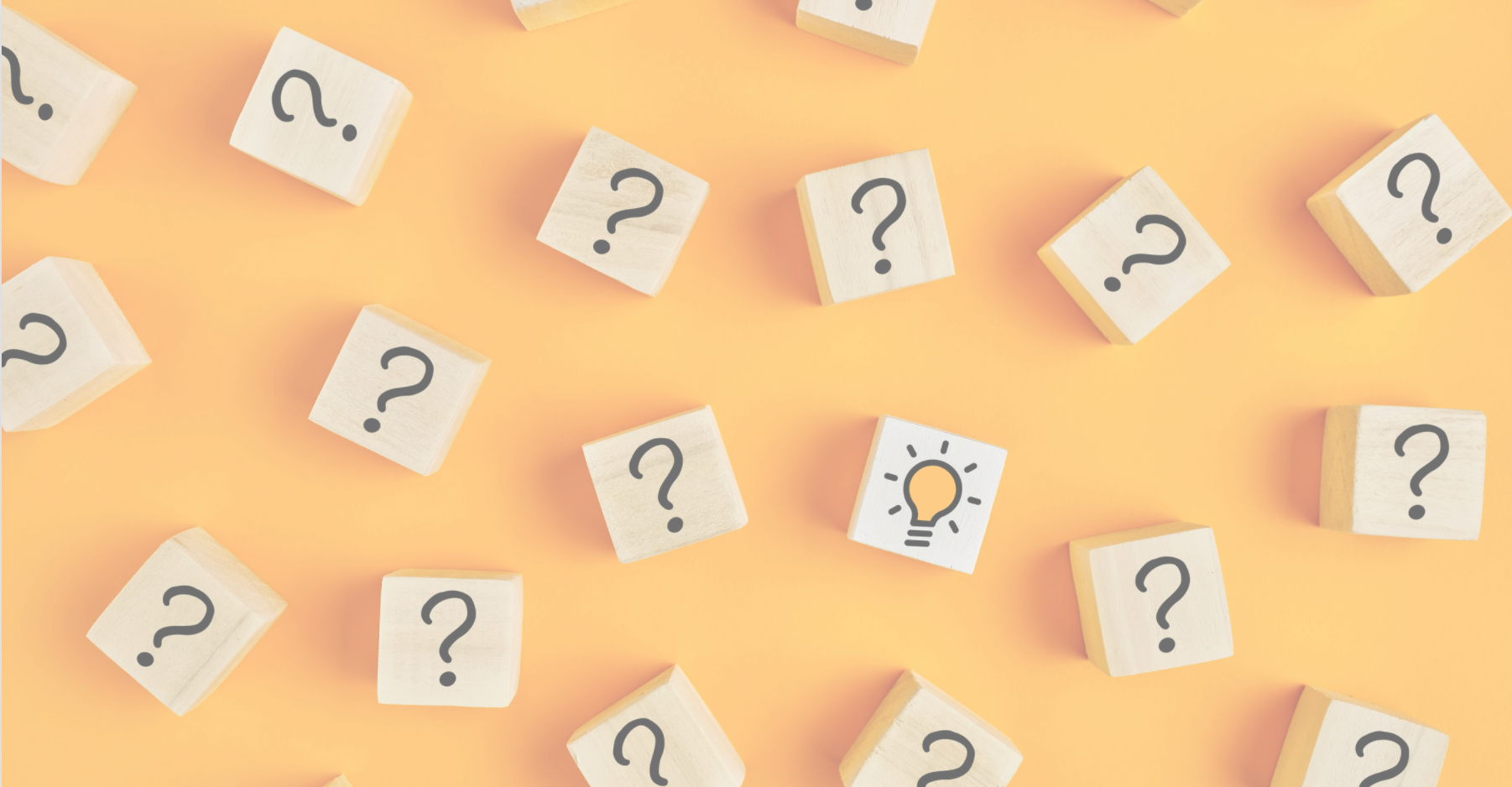 We love helping our clients succeed and along the way, we have learned an awful lot about the concerns that are top of mind for our clients as they consider running LinkedIn advertising. With that in mind, we have curated the top questions we receive from our customers and summarized it to help you kickstart your next LinkedIn ad campaign. Dive into the most frequently asked LinkedIn questions with us and learn a little more about what is needed to get started and our tips for ongoing success.
Getting Started with LinkedIn Ads: Let's talk about targeting
Can LinkedIn ads target a specific list of companies?
Yes, you can target a list of companies. If you have an Account Based Marketing (ABM) list built out, it can be uploaded to LinkedIn and paired with additional targeting parameters such as geography, job title, job function, and job seniority, resulting in laser-focused campaign targeting. When preparing your ABM list, be sure to include the LinkedIn Company Page URL to increase your chances of matching with the highest number of companies and get the most accurate results.
Using a retargeting list will likely get you better results on LinkedIn than a cold list of companies. If your focus is on lead generation, ideally, you will want to use a list of warm accounts – companies that have already expressed interest in your business, have visited your website, or have otherwise engaged with you in some way. Not to worry if you don't have a hot or even warm list. You have to start somewhere; if you use a cold list, people will still engage with your brand awareness ads, and your future campaign efforts can focus on retargeting those that have already engaged.
How large does my ABM company list need to be to run LinkedIn ads?
There are several ways to approach this question. For example, if your ideal customer profile consists of small companies with 5-50 employees, you will want to upload a more extensive list, starting at around 400-500 accounts to ensure your ads have a good reach. On the other hand, if you target enterprise accounts, then a minimum list size of about 200 will be a good starting point.  
Can I target specific, individual contacts on the Linked ads platform?
It can be done, but it gets tricky; let's walk through why. Let's suppose you have built a list of target contacts along with their email addresses. Because you are targeting business contacts, that list likely includes business email addresses. Here's the snag - the email addresses tied to an individual's LinkedIn profile are usually their personal email addresses. People want to ensure their LinkedIn profile easily travels with them from job to job; therefore, the majority of times, personal email addresses are used. When we upload a list of business email addresses, the match rate with contacts on LinkedIn will be low. For this reason, we recommend ensuring your target contact list includes personal email addresses, or better yet, uploading a list of companies and then adding additional targeting parameters to filter the contacts you want.
Where should the LinkedIn ads lead people? Do we need a campaign landing page?
Building a landing page directly on your website will be beneficial for your Search Engine Optimization (SEO). If the landing page uses the same domain as your website (or a sub-domain), then anybody that clicks on your linkedin ad will be taken to your website. Increased site traffic through paid advertising means you are improving the chances of visitors not only visiting your campaign page, but other areas of your website with similar themes and keywords.
 If the goal of your LinkedIn campaign is to drive new and repeat visitors to your website, chances are these people are in the awareness and consideration stage of the buyer's journey. The landing page should include educational content around the topic, product, or solution. Top of funnel content such as explainer videos, infographics, and product/solution comparisons guides are helpful when educating your audience. At the bottom of the page, you can also include a form that encourages visitors to provide contact information in exchange for higher value content.
Here are a few examples of what this form could be like or function as:
to download a heavier asset such as an eBook, white paper, or analyst report

to book a meeting with your rep to discuss the product/solution in more detail
to contact your company for a complimentary assessment

to register for an upcoming webinar

to register for a test drive of your solution
These forms which can exist on your landing page shouldn't be the focus of your ad. Who wants to click and then do more work to fill out a form when they're not sure what they are getting? Not me! Think of these forms as a fantastic bonus and a step toward creating a warm ABM list.


Ready to Launch! Typical LinkedIn Campaign Performance Metrics
How do you set LinkedIn campaign expectations?
The number of leads you will see from LinkedIn Advertising largely depends upon your campaign goal and targeting. In our opinion, LinkedIn is not the best vehicle for lead generation, especially if you are looking for a lead guarantee. After running hundreds of LinkedIn ad campaigns, in a range of budgets, the number and quality of the leads has not impressed us. We see better lead quality results with content syndication campaigns and often guide our clients towards content syndication when lead generation is the top priority. That being said, we believe LinkedIn absolutely has a place in the buyer's journey. LinkedIn is a fantastic method for generating brand awareness and driving website visits – two things which cannot be underestimated in terms of importance when you are trying to get your message out to the market.
Speaking of performance: How do I measure the success of my LinkedIn campaign?
Understanding what kind of metrics are used to track the success of your campaign is key. The metrics available while running a campaign are numerous and they correlate with the objective set at the start of the campaign. When building awareness, the metrics we focus on are views and interest in the content, indicated by the clicks on ads. We will focus on an objective and use one of the following LinkedIn metrics to measure success:
Brand Awareness is the extent to which consumers are familiar with the distinctive qualities of your brand or services.

Impressions are the number of times people saw your ad, which can be a great measure of success in creating awareness.

When building consideration, a different tactic should be used which focuses on engagements which can include social actions such as likes, comments, or shares, as well as video views, and website visits.

Finally, if your goal is conversions having the viewer click on the ad to learn more is key. A valuable measure to take a look at is your click-through rate (CTR), which is the number of clicks divided by impressions.

We're Wrapping up the Campaign- Where do we go from here?
Developing a consistent approach to your advertising is a great next step. After the campaign ends, you will have a list of companies that have engaged with your content and have shown interest in your brand and offerings. It is vital that you continue marketing to the accounts and create a nurture or retargeting program based on this new pool of information. Consider thinking about your advertising, brand awareness, and lead generation strategy as an ongoing effort, rather than the typical start and stop mentality that is so common in our industry. Regardless of the vehicles you use to target your audience (i.e., LinkedIn, Google Ads, Content Syndication, or other 3rd party media platforms), consistency is key and will help you hone a strategy that delivers key learnings over time. Too often we see clients moving on to the next shiny tactic, rather than working to refine a consistent approach that can be tweaked and improved upon to deliver results over time. 
This can all seem overwhelming, but with agency-backed experience and these top tips in mind, you can go into your LinkedIn campaign with your eyes wide open. If you're interested in taking the stress out of managing your online strategy contact us today.