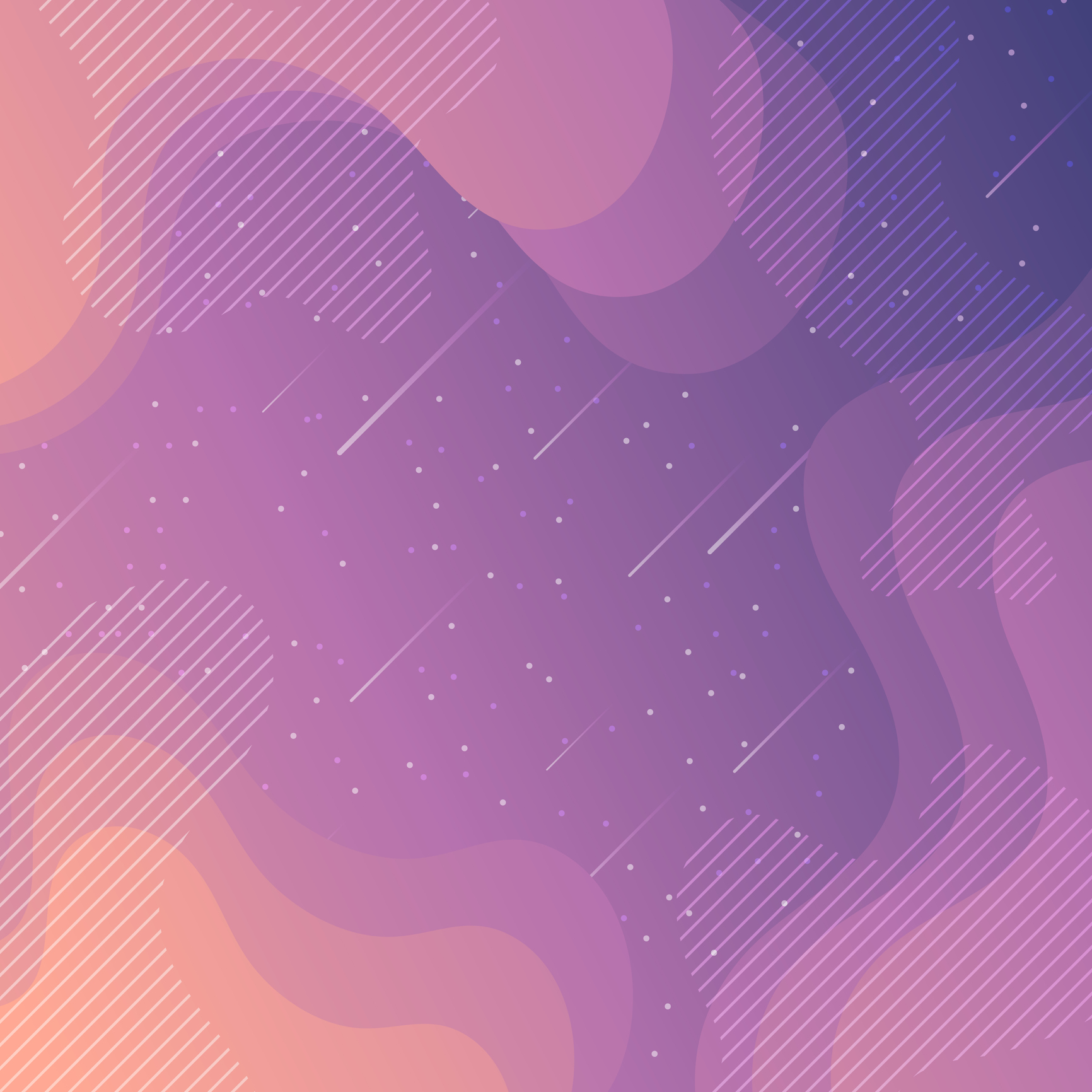 GamePlan Marketing Inc. provides results-focused B2B marketing for technology vendors. We execute highly effective strategies to build brand awareness, earn trust, educate audiences, generate leads, and raise revenue. We deliver a wide array of marketing tactics and implementation services, including digital advertising, content marketing, email marketing, interactive campaigns, and direct mail.​
Today, we're delighted to share that we're listed on The Manifest as a leading service vendor. According to the platform, we're one of the most-reviewed email marketing companies in Toronto on Clutch.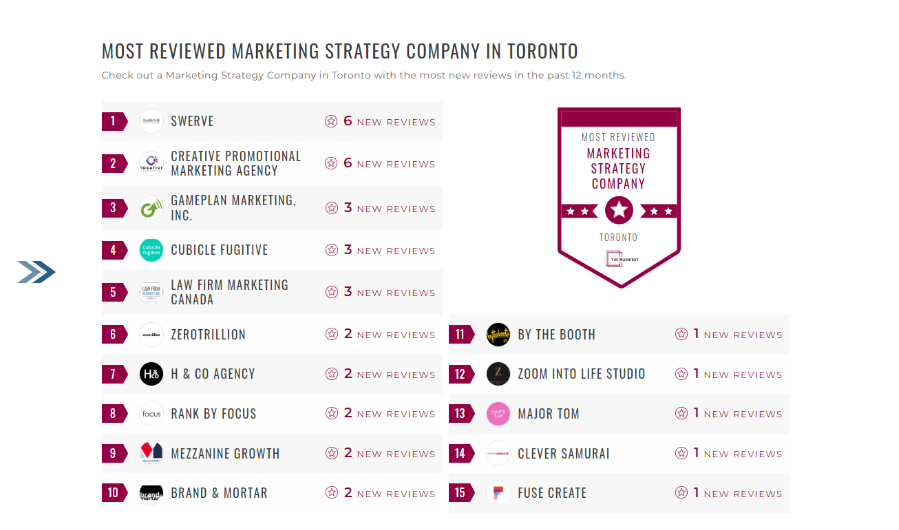 For over 15 years, we've been demonstrating an unparalleled commitment to delivering client satisfaction. We want our clients to feel that their collaboration with us is meaningful and provides significant value. We do this through impeccable service and remarkable results. This recognition is a testament to our drive for excellence.
Attain Insight is a data and analytics company that hired us in May 2022. The main objective of our work with them is to help the client nurture relationships with prospects by way of monthly email newsletters. We designed the creative template based on their brand's identity and direction. We're happy to report that Attain Insight's click-through rate soared 36% higher than the industry average.

Thank you to Melissa for sharing her helpful review of our ongoing engagement. Learn more about this and our other noteworthy projects through The Manifest, a business resource designed to connect service buyers with award-winning service providers.
If you're interested in our services, please send us an inquiry and let us know the targets you want to hit.