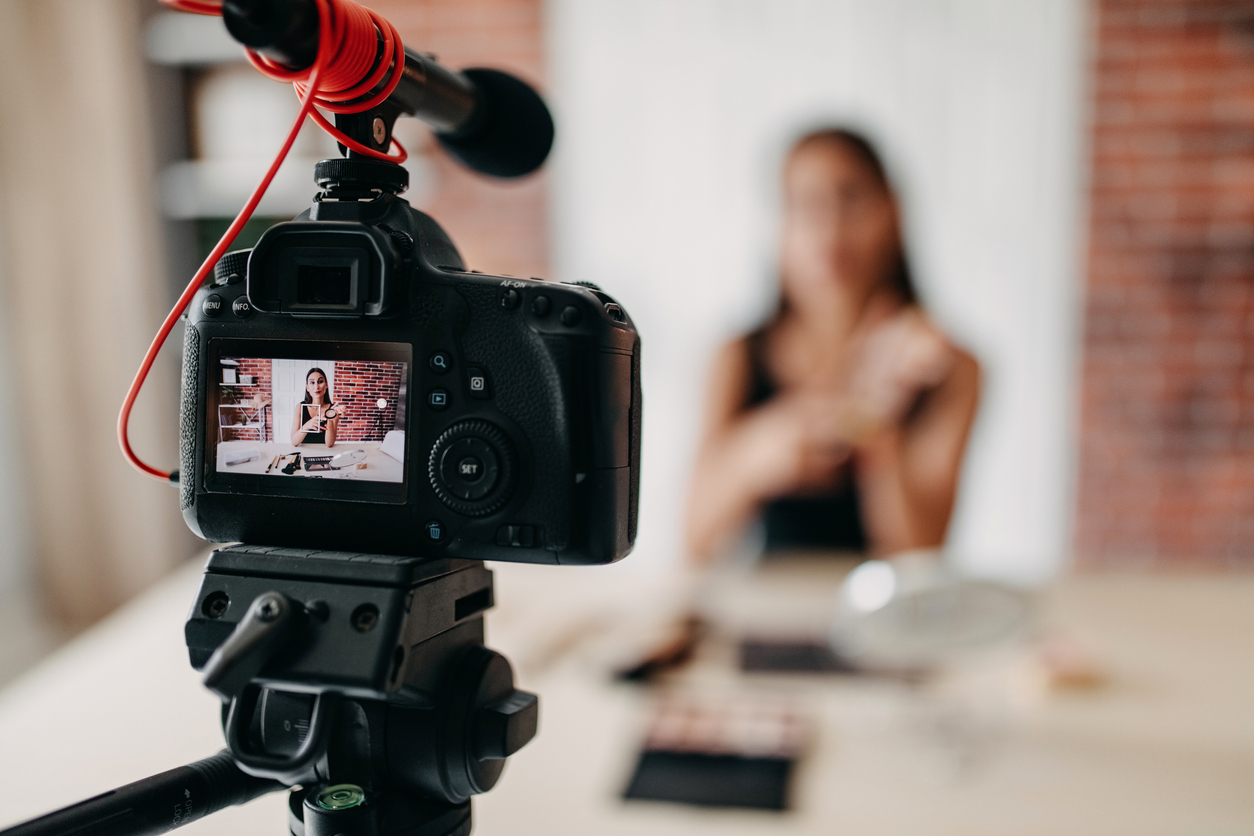 Talking heads videos are one of the most popular content formats businesses can adopt to communicate with their customers - for good reason. This video format, when used correctly, is a wonderfully personable and simplistic way to convey your message and connect with your audience. It also allows the audience to build a personal connection with the subject matter expert in the videos, which is a powerful contributor to your marketing arsenal.
More people than ever are consuming online video content. The HubSpot video marketing report states that consumption has doubled since 2018, making investing in video content feel like a no brainer.
5-Second Summary
Talking heads videos are a fantastic way to build connections and brand loyalty.


Establishing thought leadership is much easier when your audience recognizes and trusts the subject matter experts featured in your marketing campaigns.



Talking heads videos can be repurposed into multiple formats, making them a fantastic use of your marketing budget.
What Exactly is a Talking Heads Video?
A talking heads video is a filmed asset which can be shot in-person or virtually and showcases a subject matter expert discussing your product or offering. There are two main formats which can be leveraged to create this style of video: the first of which is led by a presenter, and the second of which is a more casual interview style. With both methods, the presenter or subject matter expert discusses the topic in an easy-to-follow, concise way.


Making a Fantastic Talking Heads Video is Harder Than You Think
Online content should not be geared for passive consumption, like watching TV. It's important to make sure your viewer is involved and actively consuming your content. Think of your talking head video as a means for microlearning. Part of the production process can involve:
Choosing an engaging SME

Writing an informative and compelling script
Creating a presentation deck

It's also important to consider additional graphics, B roll, music, camera angles, tone, and video length as important contributors to the quality of your marketing asset. The final bit of magic comes down to the editing - making sure your message is clearly and succinctly delivered.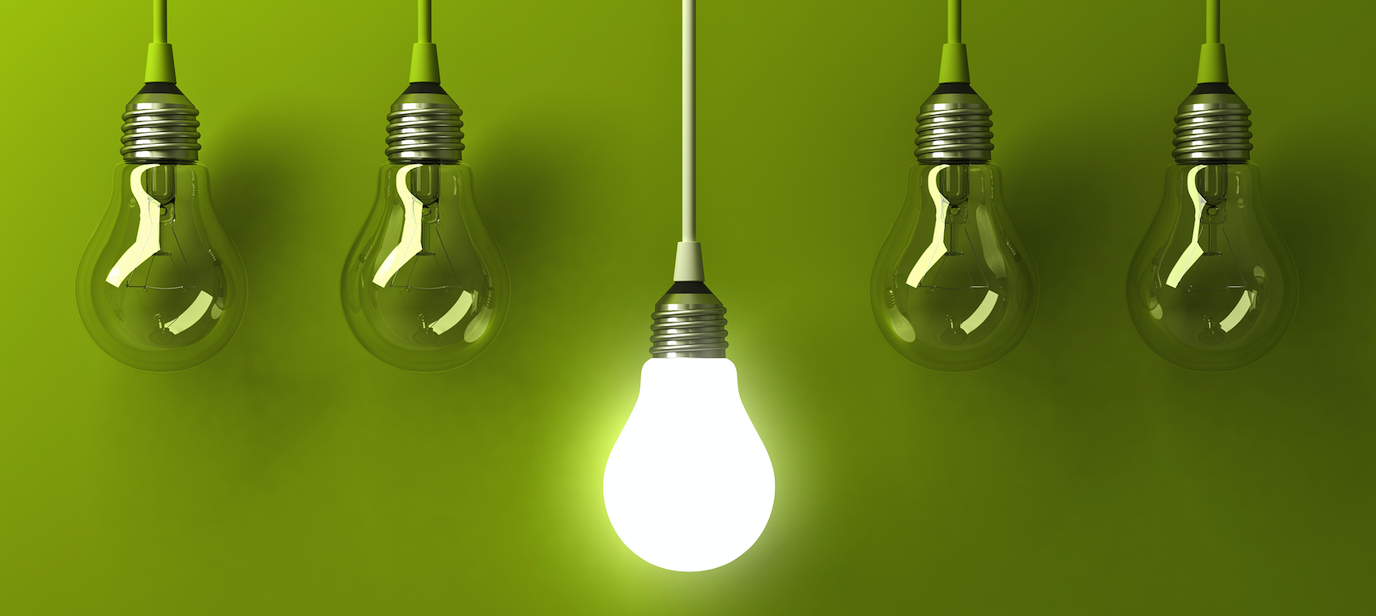 The Benefits of High-Quality Video Content
When measuring success, 62% of marketers consider video engagement to be the top metric to analyze (HubSpot). It's important to support your video assets and make sure all the work that was put into your talking heads video does not go to waste. Not only does high quality content perform better when it stands alone, it's much easier to continue to use the content in creative ways.
Don't forget to properly promote and repurpose your video content, to maximize its reach and potential in terms of video performance. Creating supporting social media posts, infographics, and bite sized video clips are just a few examples of how to run an effective content marketing strategy.


We can help!
To create a talking heads video all we need is a chosen speaker, a script or presentation, and a few hours of their time. We'll handle the rest, from making sure the presenter is situated professionally, to lighting, graphics and editing, we do it all. At the end of the process, you will have a professional talking heads video ready to promote to your audience.

Interested in learning more?
Download the Talking Heads Video information sheet to get details on our service, timelines and pricing.