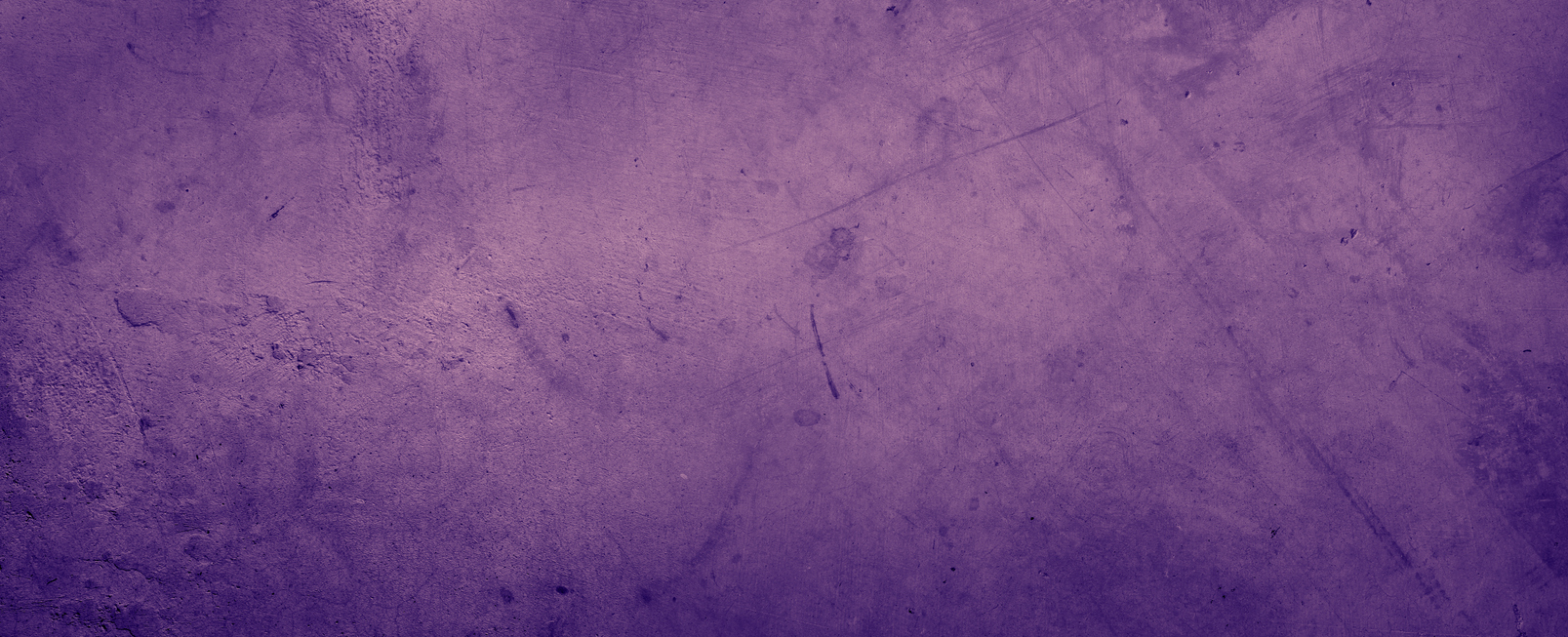 We all know that lead generation is a pain point for most organizations, but what makes it even more of a struggle for technology companies? Tech marketers face the difficult challenge of trying to identify IT decision-makers in a time of committee decision buying, "where four out of five employees are now involved at some point in the tech buying process" (LinkedIn). This shift in the nature of the people driving B2B technology buying, combined with the competitive and ever-changing tech landscape, makes it difficult for marketers to bring in high quality prospects. Finding the right combination of lead generation tactics that fit your business can help you more effectively reach your target audience and improve your prospect finding efforts. We've put together a list of 6 campaign ideas to help you capture the attention of tech buyers and successfully drive quality leads.
5-Second Summary
In order for tech marketers to bring in high quality prospects, they must find the right combination of lead generation tactics that fit their business.


Campaign ideas to drive leads can include: content syndication, sponsored emails, executive door openers, digital contests, sponsored webcasts, customer review sites, and/or building a pipeline.



By being aware of the changing tech landscape, these campaign ideas can help capture top IT decision-makers and successfully drive leads.
1. Customer Review Sites
Online customer reviews are a very powerful way to generate leads, especially in the tech industry. According to Gartner, "85% of B2B software buyers trust online reviews as much as personal recommendations and buyers report using customer review sites as the top preferred channel to obtain information on software." By demonstrating a positive experience with your business (showing social proof), customer reviews help you stand out from the competition and build trust with potential customers. Establishing your brand on third-party tech review sites will not only increase your credibility, but it will also improve your ability to rank in search engines and convert traffic to your site. There are number of respected third-party review sites for the technology sector including G2, Capterra, Trustpilot, and Clutch. It's a good idea to identify a list of third-party review sites to focus on and then develop a strategy for asking your customers to leave reviews on these sites.
2. Sponsored Emails
Sponsored content is "a type of promotional media that is paid for by an advertiser, but created and shared by another publisher, brand or influencer" (HubSpot). It is important to work with partners who target your core audience and align with your brand to ensure a natural fit. Sponsored emails involve sending emails to your target audience on behalf of third-party sponsors.
The emails can include high-value content offers from you that recipients can download after completing and submitting a form. The contact information collected from the submissions then become CAN-SPAM / CASL-compliant, top of funnel leads. Working with a trusted partner is a great way to increase engagement with potential leads. In fact, a Nielsen report states marketers that use sponsored content see a "50% higher brand lift than marketers who make their own content."
3. Content Syndication
Content syndication is the process of republishing the same piece of content on one or more different websites. Your content offers which could include white papers, eBooks, case studies, or reports, are promoted across hundreds of syndicated websites.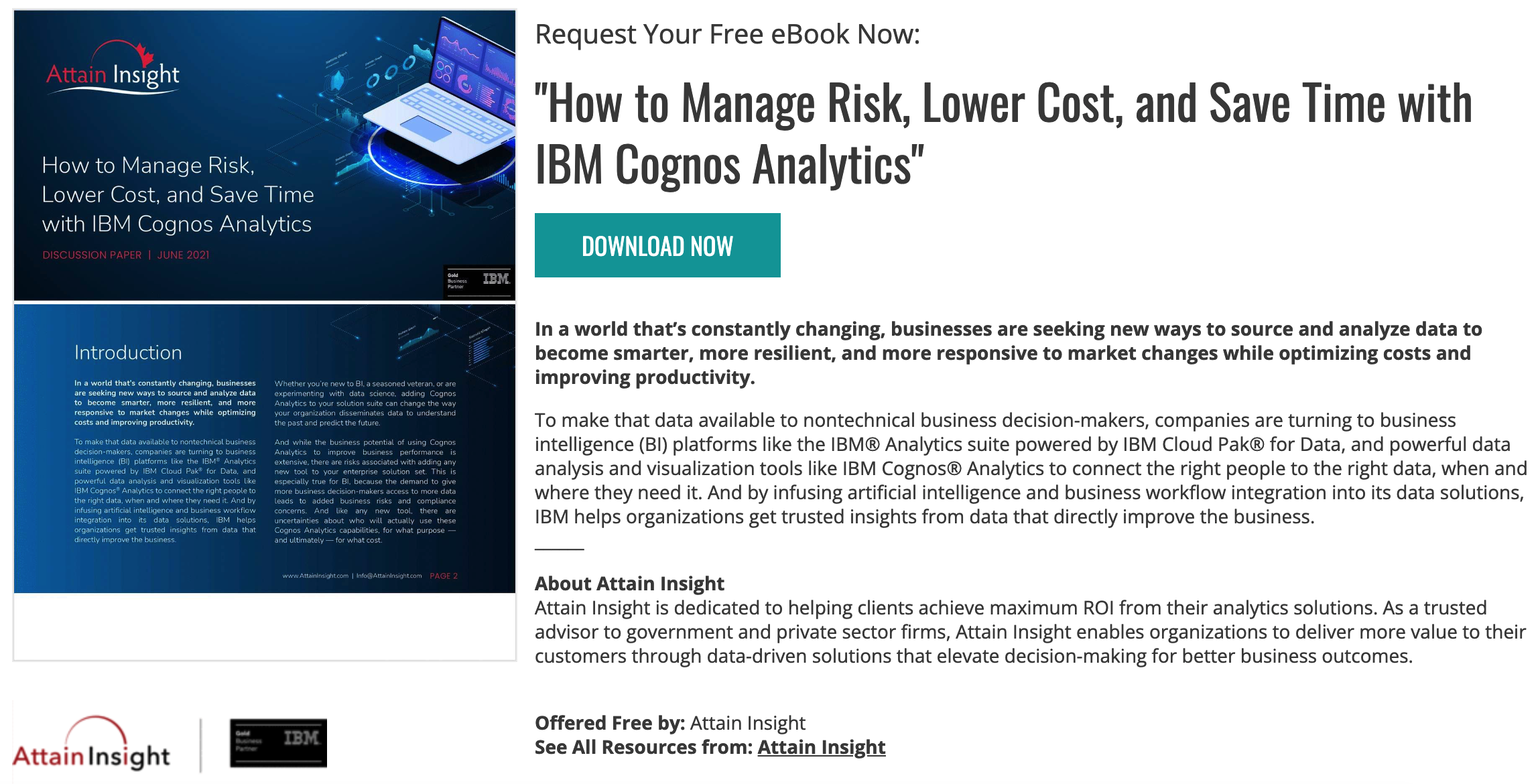 By publishing your content on third party websites, you can expand your reach to target groups that typically wouldn't be accessible to you. Targets that are interested in reading your content can fill out a form on a landing page to download the content offer. By obtaining consent to receiving electronic communications, the submitted forms then become opted-in, email compliant leads. Getting your content in front of a relevant audience across a multitude of syndicated websites will increase your chances of generating high quality leads.
4. Sponsored Webcasts
Sponsored webcasts are another type of sponsored content. Partnering with a third-party publisher on a sponsored webcast allows you to engage with a larger audience that shares characteristics to your target group, thereby optimizing your lead generation efforts. It also provides you with the opportunity to build your content library.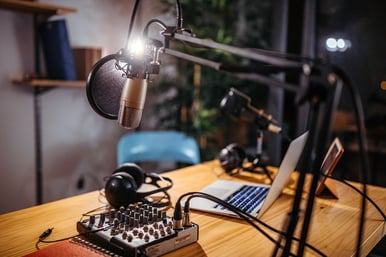 Leads are generated when participants provide their contact information to register for the webcast. Third-party publishers provide credibility and familiarity with the audience which helps to build trust with webcast attendees. Sponsored webcasts will also increase your visibility as a resource and thought leader in the tech industry, as your brand becomes associated with the topics and trends discussed by the experts in the webcasts.

5. Executive Door Openers

Executive Door Openers (EDOs) are well designed, personalized packages that are typically sent to a targeted list of senior level decision makers by courier or mail. The idea is to break through the clutter with a creative, eye-catching package that contains a relevant "teaser gift" along with an invitation to receive the complementary "thank you gift" in exchange for a meeting or phone call.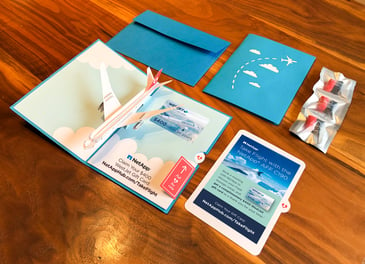 Included in the EDO is an introduction letter which highlights an action that the recipient needs to take in order to receive the "thank you gift." For example, in order to receive the thank you gift, they might have to take a short phone call with your sales representative. EDOs can help you connect with tech decision makers who have not responded to your previous communications and to those executives who you believe may be difficult to reach. EDO campaigns are a great way to gain exposure to new leads and help keep your solution top of mind with prospects.
6. Digital Contests
Digital contests are very effective at boosting engagement with your prospects by providing them with a fun, interactive experience and the opportunity to win a prize. To participate in the contest, users must fill out a short survey with their contact information. Through the contest registration process, you can ask participants if they are interested in receiving future email communications from you about your products/services. The participants that opt-in can then be added to your email database to be further qualified and nurtured. Be sure that the contest prizes you select are valuable and relevant to your audience of IT professionals and fit your brand.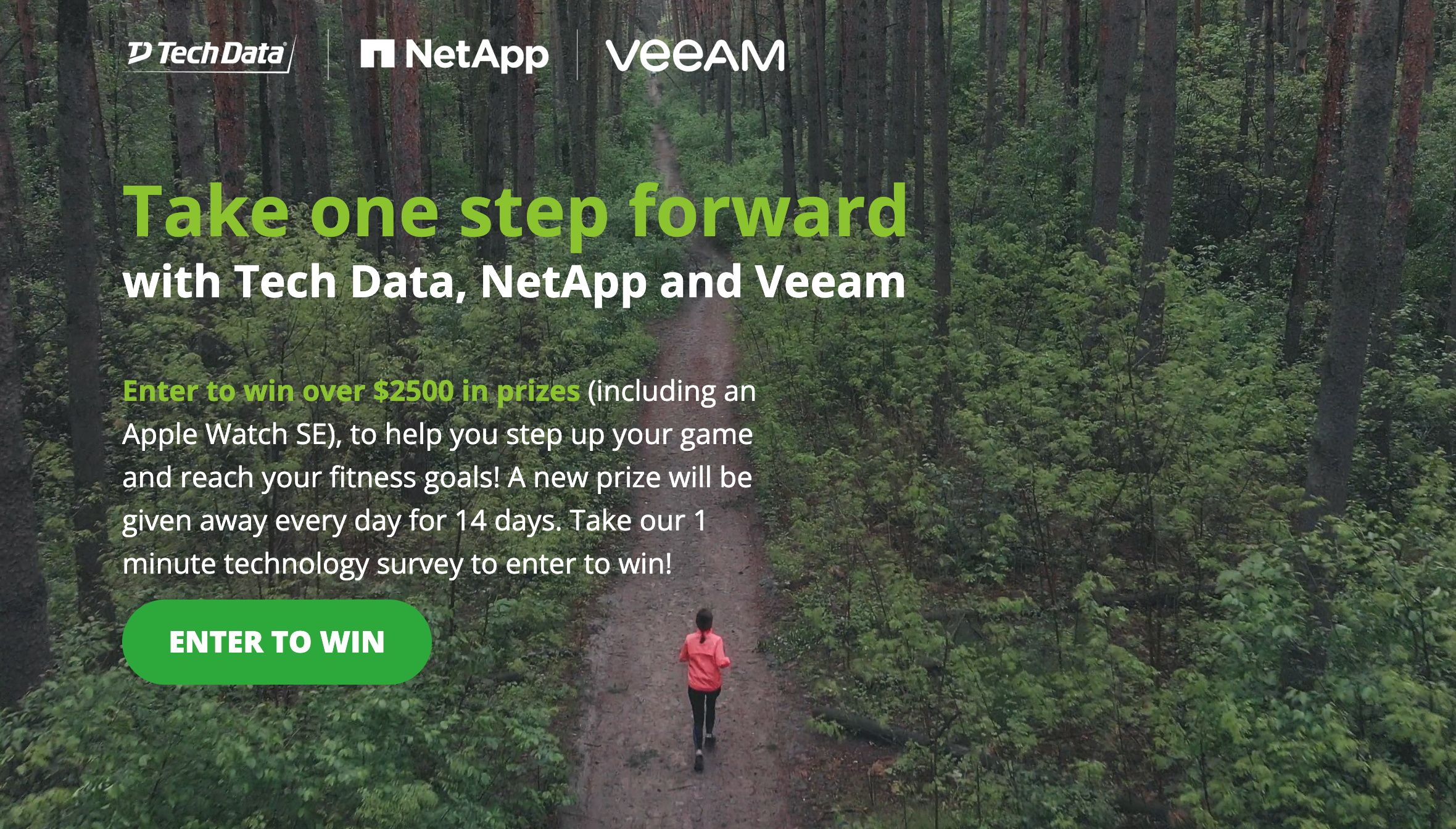 Choosing prizes that you know your target audience will enjoy will help you optimize the number of contest participants and increase your list of potential leads.


Interested in finding out more about how you can improve your lead generation efforts?