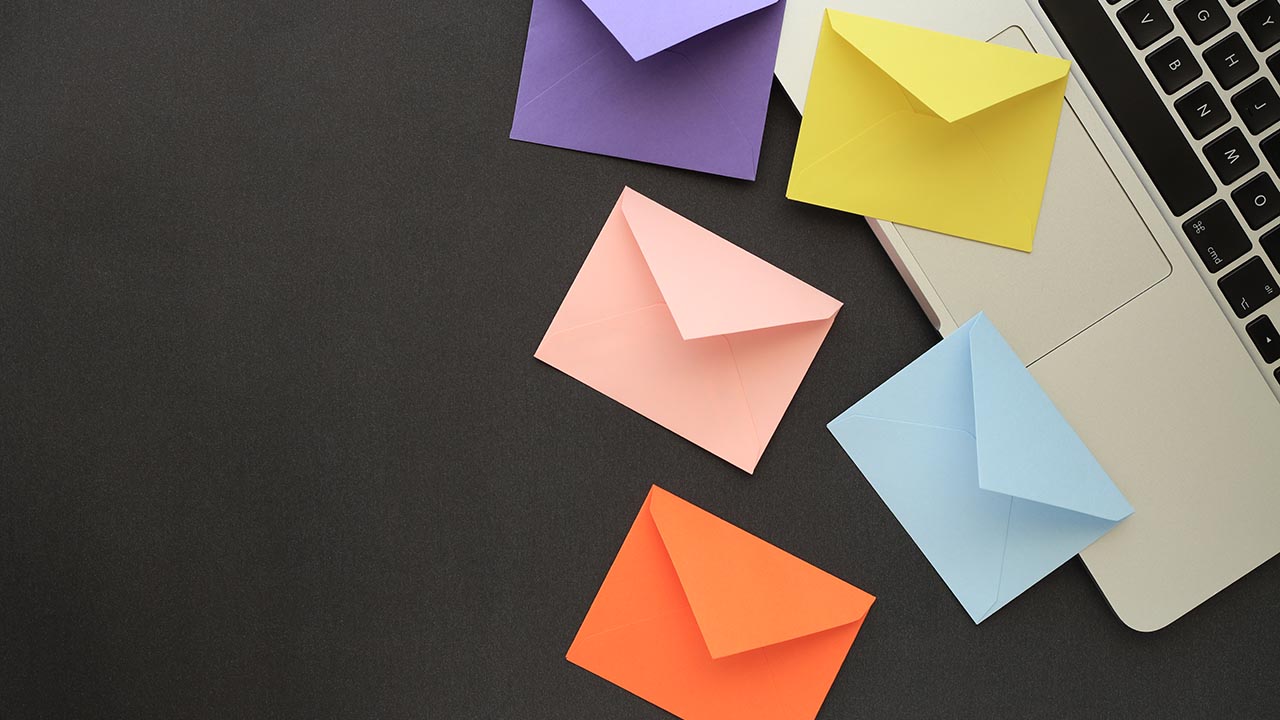 Did you know that up to 20% of all email ends up in the spam folder? While email marketing continues to evolve, the goal remains the same – to stay out of the spam folder and deliver your message. Unfortunately, the rules are constantly changing, making it difficult for marketers to know how to shape each message.
Let's take a closer look at how to stay out of the spam folder.
Choose the Right Email Service Provider (ESP)
Great advice, but how do you know which ESPs are considered "good" ones? Email service providers are judged on the reputation of the IP (Internet Protocol) addresses and domains of their clients. To ensure you're using a quality ESP, check that they only allow users to send solicited emails, and make sure they ban spammers from their platforms. These are the ESPs with greater credibility with mailbox providers.
Authenticate Your Email Sending Domain
Email authentication (aka email validation), is exactly what it sounds like – it verifies the authenticity of an email sender. This is important to set up, because validated email senders are more likely to stay out of the spam box. Your IT contact should authenticate your email sending domain with DKIM (DomainKeys Identified Mail). According to Hubspot, "DKIM (Domain Keys Identified Mail) email authentication is used to verify a sender's identity. Part of this process involves your domain host validating the email domain." For help setting up your DKIM, check out this MailChimp blog
ONLY Send Solicited Emails
It's tempting… you see juicy headlines reading "Targeted Leads" and "Triple Your Response Rate" and all sorts of other false promises. If you want to stay out of the spam folder, do not, we repeat, do NOT buy purchased lists filled with unsolicited email addresses. This is even more important to Canadians since the new CASL rules came into play last year. You do not want to be sending unsolicited emails. Period.
Keep it Clean
We're not just talking about keeping your lists clean (although that's important, too). We're talking about keeping your emails clean – free from profanity, misleading subject lines, and anything that may be considered offensive. Also steer clear of certain buzz words that will inevitably land your message in the spam folder, such as free, promo, surprise, winner, guarantee, and so on.
Quick Tip: Prospect.io put out a list of 455 spam trigger words and phrases to avoid, including: access, billing, credit, free quote, investment decision, offer, rates, urgent.
Size Matters
And less is more when it comes to email marketing. Keep your emails clean and simple, and aim to keep the size of your email down, otherwise your message may not make it through to the other end. While plain HTML offers the best deliverability, it's great to style your email using company branding, and include nice images (as long as you don't go crazy with them). To keep the size small, be sure to use images that are optimized for email – images that are saved to the smallest file size possible, without losing out on visual integrity. Also be sure to avoid using too much rich media, like video, and other dynamic scripts like JavaScript or Flash.
Quik Tip: An excellent tool you can use to pair down image file sizes, is Optimizilla.
Ask to Be Whitelisted
Tried and tested, this one still remains one of the best ways to stay out of the spam folder. Most spam filters allow you to whitelist certain senders. So when your new subscribers give up their contact info, be sure to tell them how to add your email address to their whitelist to avoid future emails from winding up in the junk box.
Maximize Deliverability
Better open rates and stronger click through rates (CTRs) mean better deliverability. To maximize open rates, send your message at the right times. People check their email most often during 8-9am and 3-4pm EST, Sunday through Thursday. A great way to take advantage of this is to use a tool like HubsSpot Smart Send, which times the send of your messages based on the recipient's time zone.
To increase CTRs, remember to include a call to action in your email. People need to be told what to do next. When you include a strong call to action, you create a strong click through rate (improving overall deliverability), but more importantly, you're helping your prospects take action toward becoming a customer—and that is, after all, the ultimate goal of your inbound marketing strategy.
Bonus Tips & Best Practices
Don't:
Copy/paste from a Word doc
Use ALL CAPS anywhere in your email or its subject line
Overuse exclamation points!!!!!
Do:
Keep emails short
Craft an engaging subject line and preview text
Personalize your messages
GamePlan Marketing is a Full-Service Creative & Digital Agency located in the Oakville, Greater Toronto Area in Canada. We Specialize in Digital Marketing for B2B Technology Companies.
Need a hand with your email marketing campaigns?