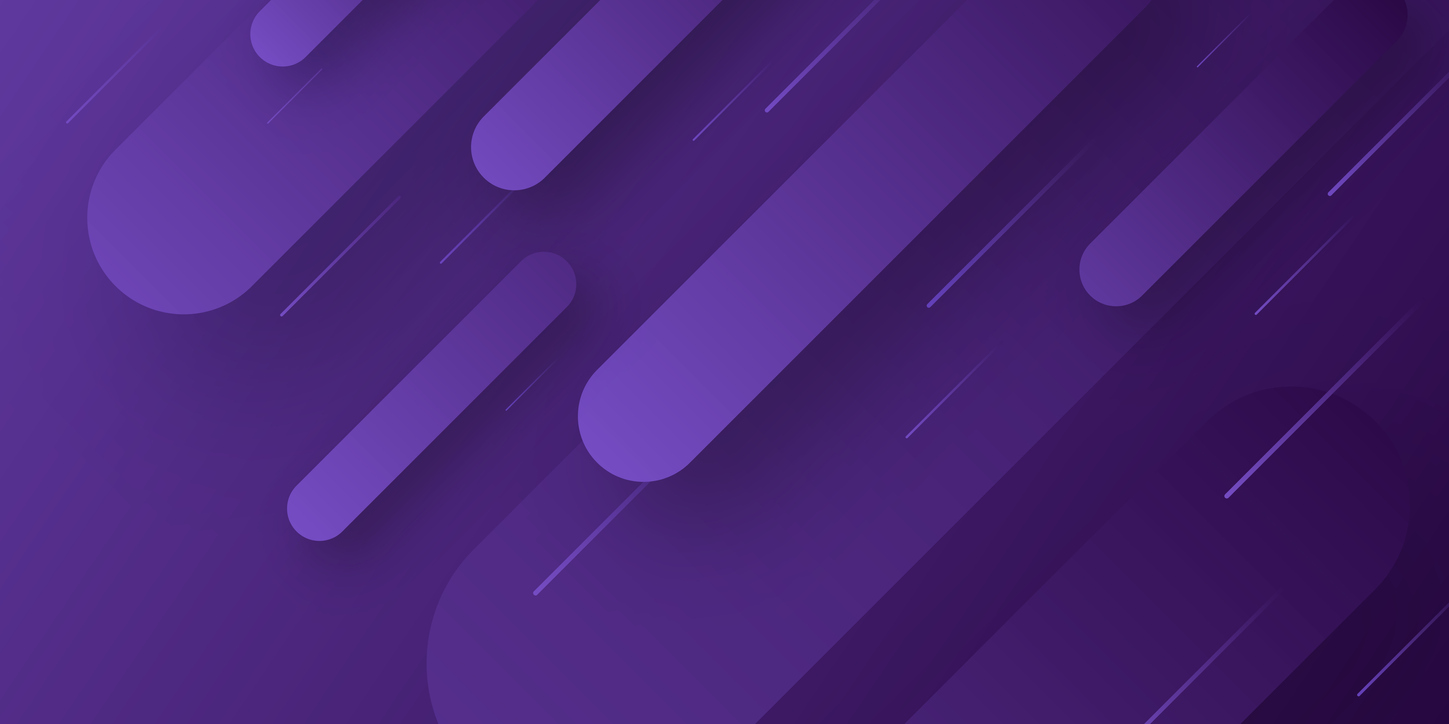 Marketing leaders face a number of challenges in their roles, from finding the best ways to generate quality leads, to maintaining a sufficient budget. The ongoing changes during the past two years have brought a number of new obstacles to the forefront for marketers, with "21% of marketers expecting that hiring top talent will be their biggest challenge in 2022" (HubSpot). Sourcing and hiring experienced employees requires a lot of time and effort, which many marketing departments do not have. This is especially true in the technology sector, where marketing teams are often small and over-worked.
5-Second Summary
Staff Augmentation is defined as the use of outside personnel on a temporary basis to augment the capacity of your organization.

Marketing agencies that provide Staff Augmentation services are a good place to source marketing talent.

Marketing Staff Augmentation services removes the recruiting and administrative burden from your to-do list.

It is also a great alternative when adding new headcount is not an option.

The selected marketing professional can be dedicated exclusively to your organization.
Many tech organizations have recognized the need to find alternate solutions to their staffing issues and have embraced staff augmentation strategies to help them achieve their hiring goals (Forbes). Using a service provider to help you manage the process of adding experienced marketing professionals to your team, will remove the recruiting and administration burden from your to do list, allowing you to focus on meeting your marketing objectives.


Why use a Marketing Agency to Source your Next Hire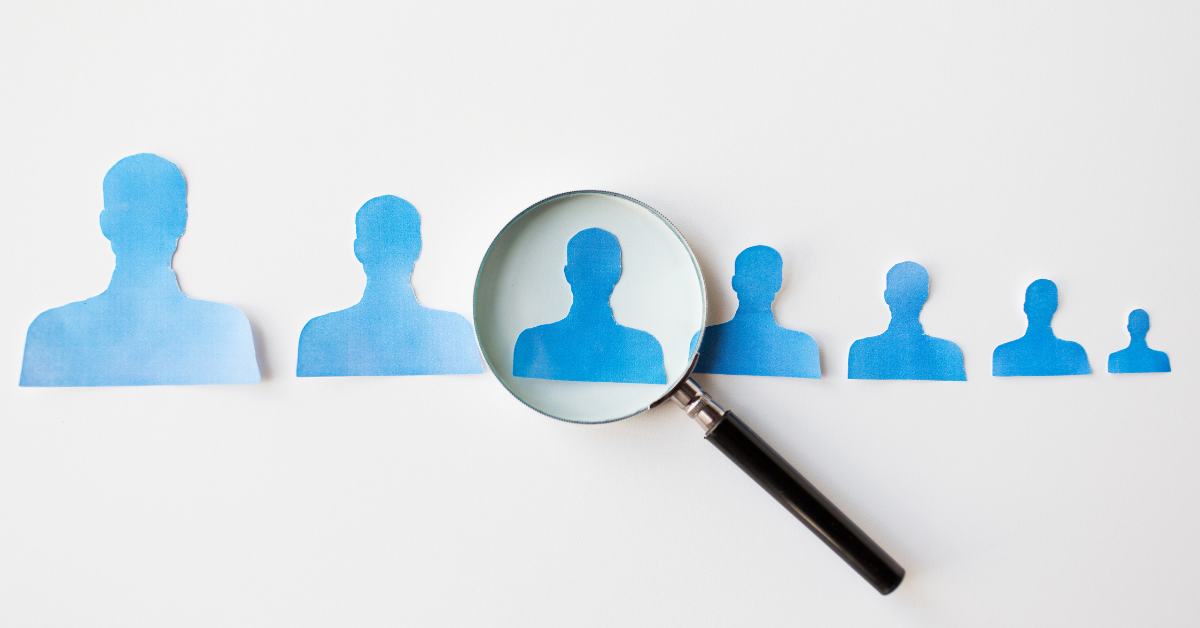 Staff augmentation is defined as "the use of outside personnel on a temporary basis to augment the capacity of your organization." A qualified provider of marketing staff augmentation will provide a turnkey service that can benefit hiring managers in a number of ways:
Removes administrative complexities (such as managing health benefits, vacation time etc.) and other HR issues including headcount obstacles.
Fulfills short term or temporary marketing support needs for marketing professionals with specialized skills.
Enables you to have a trial period with a dedicated marketing professional before hiring them as an employee.
Accelerates the time it takes to hire a full-time marketing professional.
Allows you to keep control over the management and design of project vs. outsourcing a project to a third party.

Gives you the ability to grow your business without investing in permanent employees.

Decreases hiring and operational expenses.



According to LinkedIn, there are a number of opportunities where augmenting your team with a dedicated resource would be valuable:
You require assistance from someone with a specific skill set that is missing from your team.

Your project deadline is approaching, and you do not have enough people to complete it.

Your budget is limited, and you cannot hire full-time staff.

A temporary expansion of your team is required.



Working with GamePlan to Find the Right Marketing Professional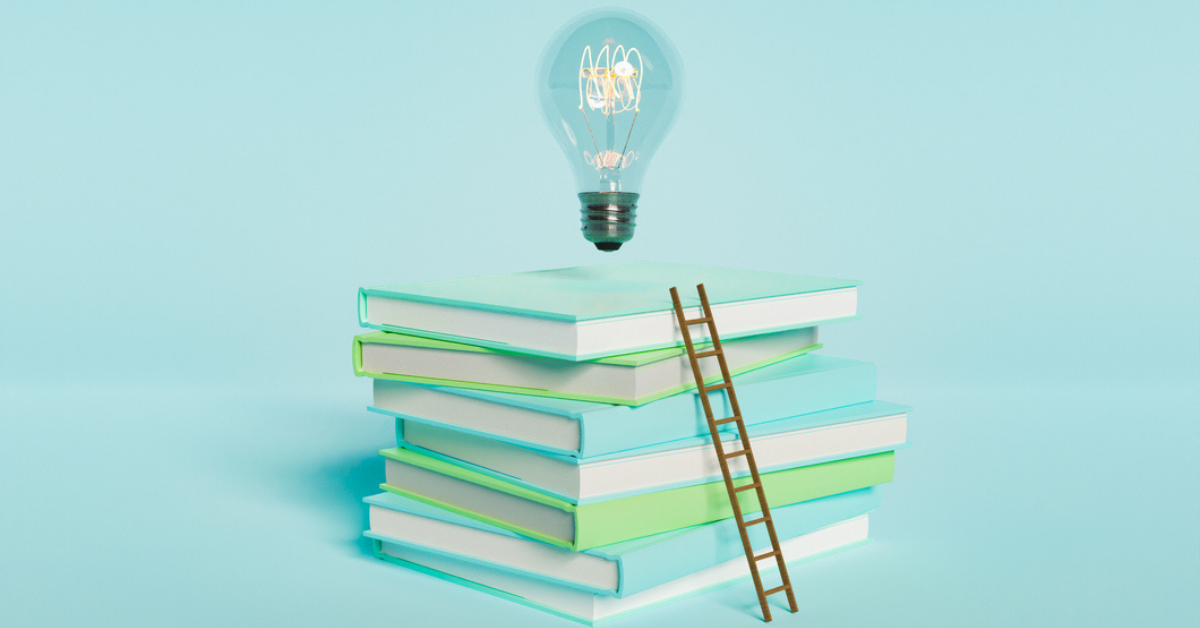 With over 20 years of marketing experience working in the high-tech industry, GamePlan can help take the burden out of finding your next marketing resource. We work closely with you throughout the entire process, managing the following issues:
Recruitment
After discussing the job description and responsibilities with you, along with any specific skill sets that you may require, GamePlan conducts a thorough recruiting, screening, and interviewing process. We then provide you with a short list of potential candidates to meet, along with a presentation containing a complete set of notes on each candidate's initial interview. Once you have met the individuals on the short list, we will meet with you to discuss the strongest candidates and help you finalize your selection.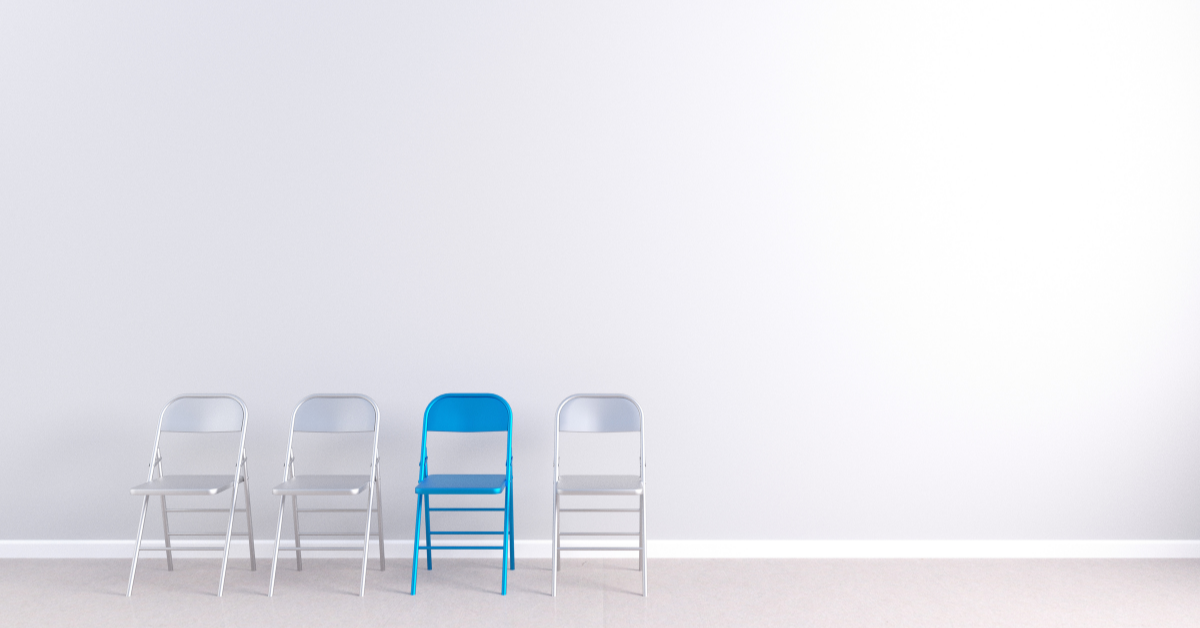 Administration
The selected dedicated marketing professional will become an employee of GamePlan, however, they are seconded to you for a short term period of time, typically between 6-12 months. GamePlan is responsible for paying their bi-weekly salary and managing all tax and employment deductions (EI, CPP), as well as vacation time and sick days. The employment contract with GamePlan will follow similar policies offered by the client to ensure a smooth transition to full-time employment with the client at the end of the contract period.
Communication and Knowledge Transfer
GamePlan works to support your dedicated marketing resource by sharing our deep functional and industry expertise with newly hired team members. This means that your resource has access to the latest marketing know-how and can leverage that knowledge for your organization's marketing strategy and campaigns. We also hold weekly status meetings to ensure that your team member is adapting to your organization, and to confirm the marketing resource continues to be a good fit.
Post Contract
At the end of the contract term, GamePlan offers the client the opportunity to hire the dedicated marketing resource as a full-time employee. Although helping you temporarily augment your marketing department with a dedicated resource is our immediate goal, we would be pleased if it turns out that we've actually ended up finding you your next permanent marketing team member.
Interested in finding out more about how you can augment your team with a dedicated marketing resource?