The purchase journey of an IT professional can be long, complex, and overwhelming. To help them navigate the challenging journey, IT pros often look to their community for recommendations and advice. They want to find out how other companies with similar problems were able to find solutions. As technology marketers, you can demonstrate how your products/services have helped companies overcome their challenges by creating and sharing case studies. A case study is a valuable marketing asset that builds your credibility and engagement with potential buyers and helps to drive them along their purchase journey.



Table of Contents: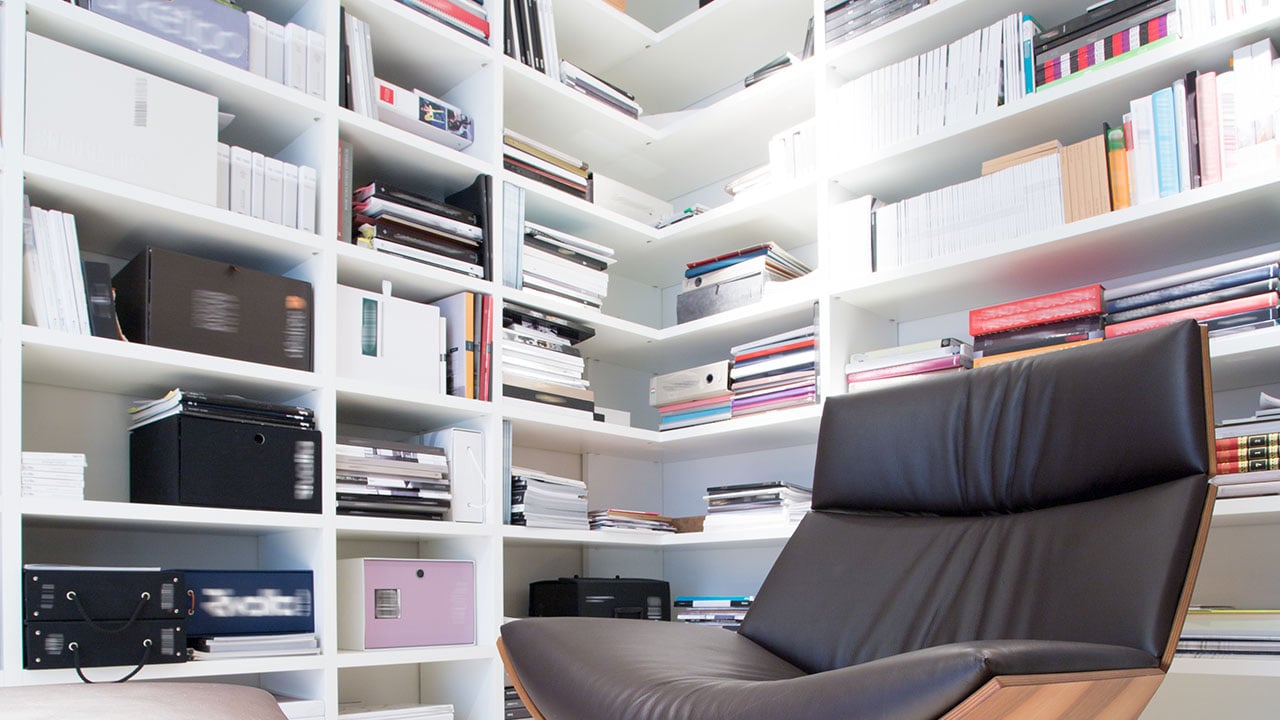 Why Case Studies Work
A case study is an impactful marketing tool that helps set you apart from the competition along the IT buyer's purchase journey because it:
Shows a real-world application of your technology, detailing how a company has used it to solve a problem and achieve success.
Engages the prospect in a compelling story about how your technology works vs. traditional marketing content that may simply describe its features and benefits.
Highlights specific insights about your company from an outside perspective – your satisfied customer.
Provides concrete results on how the solution delivered significant business value, such as time or money saved, revenue creation or ROI.
Establishes you as an authority in the industry and builds trust as it reinforces that your products/services work.



When to Use a Case Study
Due to their ability to demonstrate to IT buyers how your business as helped companies with similar challenges, case studies are effective marketing tools to use at the beginning of the purchase journey. At this stage, the buyer is aware of their pain points and is searching for potential solutions to their challenges. Knowing that your product/service has been successfully implemented by a company facing comparable issues can influence whether or not the IT buyer will continue to include your company in their evaluation.
As the IT buyer nears the end of the purchase journey and begins to decide between potential solutions, the outside perspective of a case study helps to establish credibility and validate your company as a trusted partner. IT pros want to work with companies for the long-haul and they need to know that they can trust you to deliver on your promises. Spiceworks reports that "85% of tech buyers need to trust a tech brand before making a purchase." The shareability of case studies also makes them a powerful marketing asset during the decision stage, as there are typically numerous people in various roles involved in the final decision. Demand Gen Report's 2018 Content Preferences Survey shows that 64% of IT pros share case studies with colleagues, which is second only to blog posts at 74%.



Elements of a Successful Case Study
Case studies average 1-2 pages in length. An effective case study typically includes the following elements:
Customer description: The customer that is selected as the subject of the case study should represent your target audience to help prospective buyers more easily connect to the story being told, since they would likely share the same issues and challenges.
Challenge: The challenge or problem experienced by the customer prior to working with your company is described. The description identifies the specific pain points faced by the customer and how the problem affected their business.
Objectives: Keeping the outlined challenges in mind, the customer's objectives for the solution are discussed. What specific goals did they want to achieve with the solution?
Solution: The most important part of the case study, this element details how your product/service solved the challenges faced by the customer. What approach was used to find a solution? Details of the specific technologies implemented should be included. Technology decision makers are interested in knowing about the implementation process of the solution, including details such as timing, support, and integration with other applications.
Outcome: Concrete results such as time or money saved, revenue creation or ROI are shared. How did the solution meet the customer's objectives? What were the benefits of the solution? The outcome confirms that your products/services were able to solve the customer's challenges and gives your audience an idea of what they can achieve from working with you.
Quotes from the satisfied customer: Including quotes from your satisfied customer is a very powerful way to illustrate how others feel about your company and your ability to help them overcome their challenges.



Repurpose Your Case Study
You can extend the value of your case study by repurposing it into other content. A case study is well-suited to be repurposed into:
Web copy: Post your case studies near the related product details on your website.
Blog posts: Share your case study in a blog post to entice prospects to find out more information about your products/services.
Email marketing: Share a shorter version of your case study in your email marketing to promote products/services.
Social media posts: Create a compelling post (customer quote, outcome achieved) that links back to the case study on your website.
Webinars: Share your case study in a webinar to provide a real world example of how a company has implemented your technology to solve a problem and achieve success.
Customer testimonials: Quotes from the satisfied customer featured in your case study can be used as testimonials for your website, social media posts, or email marketing.
Sales presentations: Highlight the success story from your case study in sales presentations and brochures.
White papers and e-books: Use the successful implementation of your technology as detailed in your case study to support your technical information.
Press releases: Include a link to relevant case studies in your company press releases.

With worldwide IT spending projected to total $3.8 trillion in 2021 (Gartner), you need to leverage the most effective communication tools to help you differentiate your products/services from your competitors' offerings. A case study is an effective marketing tool because it provides proof of your technology's business value, by sharing a compelling success story through the eyes of your customer.
Need help crafting a case study?
GamePlan Marketing is a Full-Service Creative & Digital Agency located in the Oakville, Greater Toronto Area in Canada. We Specialize in Digital Marketing for B2B Technology Companies.