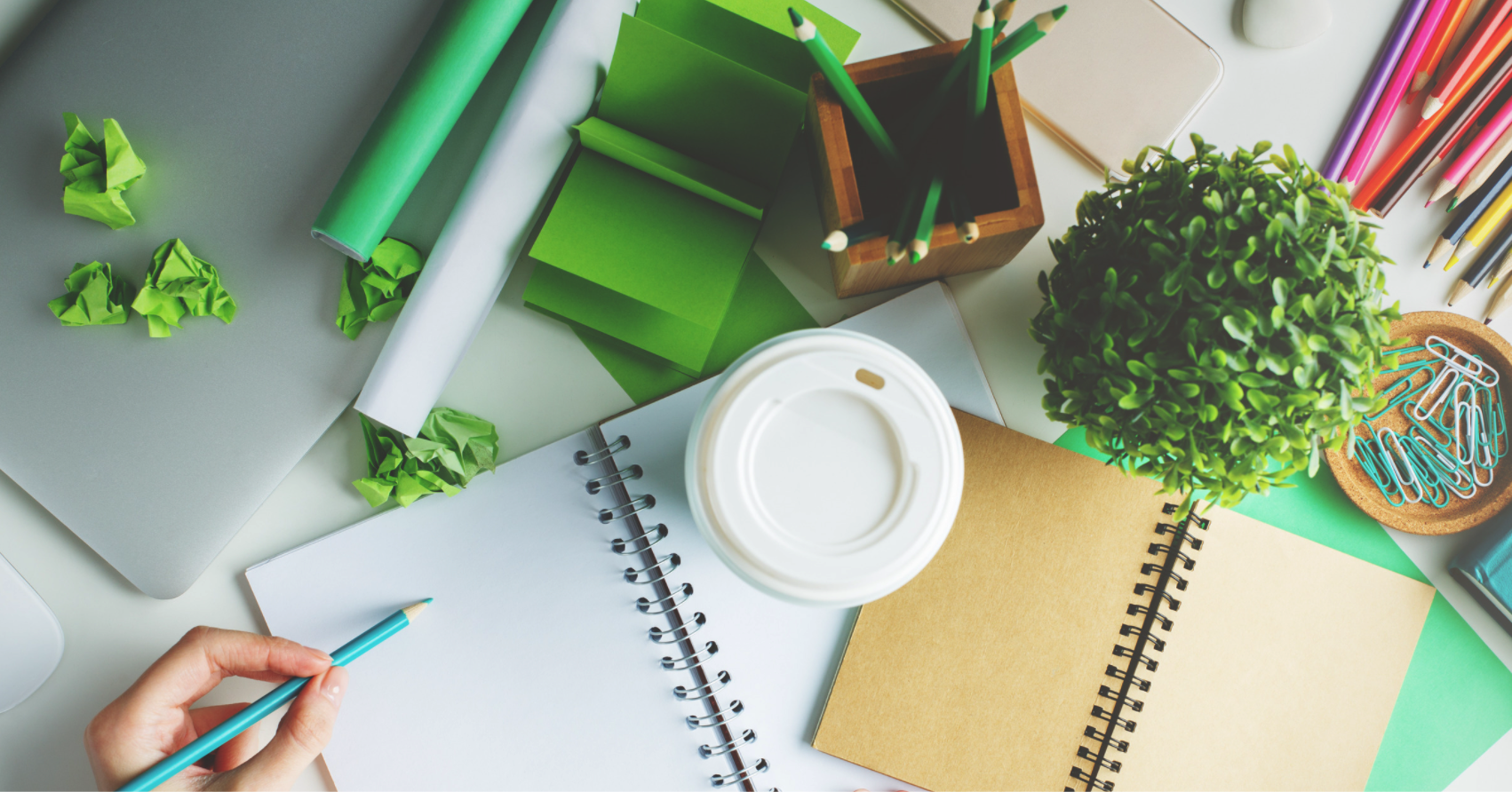 Providing customers with a great experience is becoming an increasingly important differentiator for businesses in highly competitive markets. Companies that focus on customer experience report achieving "higher customer satisfaction rates, reduced customer churn and increased revenue" (LinkedIn). One of the most powerful ways you can highlight your customer experience to potential new buyers is through the development of compelling customer stories. A customer story is a powerful tool because it goes beyond simply describing product features and benefits; it illustrates what the customer has achieved by using your product or solution. When you create a good customer story, you enable buyers to actually see themselves using and finding success with your product.
8 Steps to Developing a Customer Story


1. Select potential customers for participation.
Before you begin making a list of potential customers for participation, it's a good idea to first think about the objective of your customer story. Do you want to demonstrate that you have experience working in a particular industry or with a particular kind of customer? Or maybe you want to highlight your efficient implementation team or your first-class customer service. When you know the objectives you want to meet, it becomes a little easier to find the right customer for participation. With this information in hand, you can then approach your sales and project management teams to ask them for some potential customers that fit your criteria. They should also be able to identify those customers who they believe are more likely to want to take the time to participate in the development of a customer story.


2. Ask and secure participation approval from the customer.
To increase the likelihood that your customer will agree to participate, take some time to do your homework before you approach them. Outline the process, identifying how much time will be required from them and how the story will be used. Include the benefits to the customer, such as positioning them as an industry leader, highlighting their problem-solving capabilities, and raising their profile by providing links to their website. The outline can be shared in an email after first inquiring about their interest via phone or in-person. Ensure to obtain the proper documented approval from your customer. A formal release form will be legally binding as it dictates the precise terms of use of the customer story and requires a signature from the participating customer.

3. Track your process and progress.
To keep on top of your customer story development, it is important to track your process and progress. Build out a simple customer story tracking template that include details such as:
identified customers

potential projects you want to highlight in the story

your relationship owner (i.e., sales rep, account executive)

customer outreach status (i.e. whether the customer has or hasn't been asked to participate in the customer story)

customer agreement

project priority

link to the project (i.e. within your project management software)

status of completion

Having a plan and taking the steps to ensure projects are progressing when expected will help keep customer story development a priority for your business.

4. Determine who will write the customer story.

Although you may have in-house writers that can produce customer stories, using a neutral 3rd party to conduct the customer interviews and complete the writing may provide a more comfortable experience for your customer. In the technology market, outsourcing the project to an independent writer with a strong IT background and understanding should also result in a more efficient interview process, minimizing the time investment required by your customer. Using a neutral 3rd party will also bring a fresh perspective to the writing project, with new insights and ideas.


5. Interview your internal team.
It is a good idea to interview the sales and project management teams that were involved in the project before you interview the customer. This allows the writer to collect important background information, while also respecting your customers' time. In addition to background data, your internal team should be able to provide details about the technical and implementation process of the project. These details will help to highlight the technical expertise of your company and the efficiency of your products. If a phone interview is not feasible, this background information can be collected via online questionnaire.


6. Choose a format for the customer to interview.

There are several formats that your customer interview can take, including email, phone, in-person, or video conference. Select the format that you feel would be the best fit for your customer. Some customers may prefer to share information verbally via a phone or in-person interview. Others would rather answer a list of questions from an intake form over email, allowing them the time to think through and draft their responses at their own pace. The key is to choose the format that will enable you to gather as much information as you can without making your customer feel overwhelmed.

7. Develop the customer interview questions.
The information you collected from your internal team and your project objectives should provide you with a good starting point for the development of your customer interview questions. When drafting your questions, remember to make them open-ended to keep the conversation flowing and create a more informal environment. Some key questions to ask your customers include:
What challenges were you experiencing that led you to look for a solution?
What were you looking for in a solution?
What made our solution stand out from others you researched?
Tell me about your experience working with us to implement our solution.
What benefits have you experienced since implementing our solution?
What changes did you make as a result from working with us?
What have you been most impressed with?
Is there anything else you would like to add?


Being prepared with meaningful, insightful questions will help you create an engaging and powerful customer story.

8. Promote and share your customer story.
Once the customer story is written and approved by the customer, find the best opportunities for promotion:
Display the customer story on your website:

Make key points such as customer quotes readable at a glance for those that don't have the patience to read through the whole article. Once you have amassed a few stories, be sure to have a centralized location on your website where these stories will reside.
Ensure you have descriptive headings and sub-headings with relevant keywords for full SEO benefits.
Interested in learning more about creating compelling customer stories? Reach out now to find how to get started.