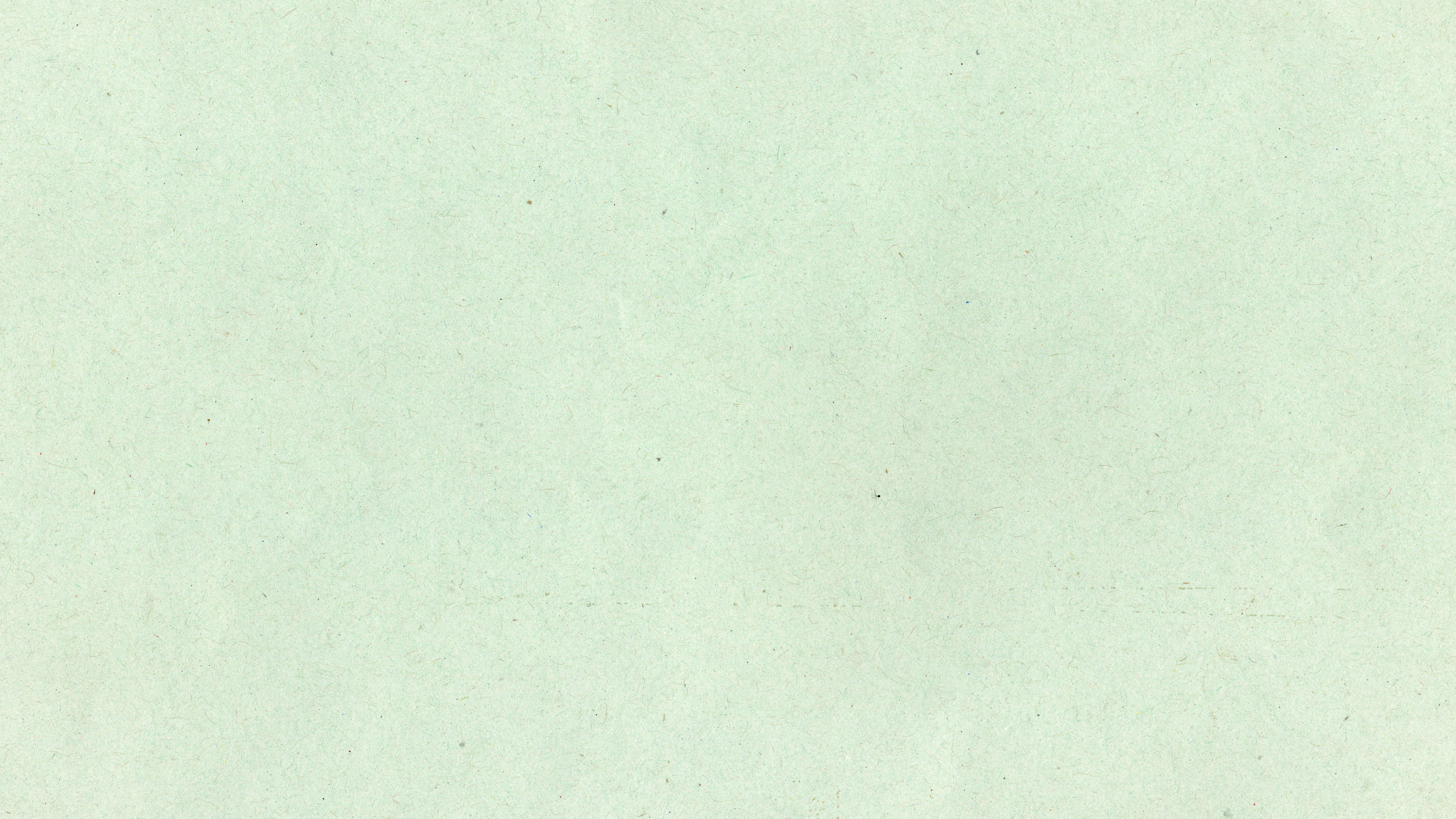 You work tirelessly to develop content and campaigns that align with your strategy, but how do you know if your marketing efforts are ultimately driving results? To accurately measure marketing success, B2B marketers need to have a good understanding of the critical metrics and how to track them on an ongoing basis. Google Analytics is one measurement tool that can provide B2B marketers with important data points. We've put together a list of Google Analytics metrics that will give you the key insights you need to fine-tune your content and campaigns, improving your ability to successfully reach your marketing goals.
5-Second Summary
Google Analytics helps B2B marketers measure marketing success by providing insights into website and app performance. It assists in increasing lead generation, verifying buyer personas, and evaluating campaign effectiveness.
Key metrics to monitor include bounce rate, conversion rate, sessions by channel, sessions by device, exit rate, page views, average session duration, average time on page, and average pages per session.
How can Google Analytics help you optimize your marketing?
Google Analytics is a powerful tool that "collects data from your websites and apps to create reports that provide insights into your business." These learnings can help B2B tech marketers:
Increase lead generation and help shorten the sales cycle: Google Analytics can help you identify your high performing web pages so you can optimize them to generate more leads. You can also use the insights to tweak content


on underperforming web pages to increase engagement and target high quality visitors who have showed signs of interest in your product/service.

Verify tech buyer personas: Is your content resonating with your target tech buyer? Google Analytics provides you with demographic information about the visitors to your website and apps, so you confirm that your messaging is reaching the right people.
Evaluate campaign effectiveness: Google Analytics provides you with specific campaign data to help you determine if the campaign is successful in attracting new tech buyers, engaging with them, and driving conversions. Metrics such as bounce rate, conversion rate, and exit rate can help you uncover ways to improve campaign results.
Top 10 key metrics for B2B tech marketers
The two most fundamental metrics in Google Analytics are users and sessions.

Users are the number of unique visitors to your site and sessions refers to the volume of visits to your site. Looking at these two metrics will provide you with a snapshot of how your campaigns drive traffic and how many times visitors engage with your site. With thousands of data points available in Google Analytics, it can be difficult to determine which additional metrics you should monitor and evaluate. Here's our list of the top 10 universal metrics for B2B tech marketers:
| | | |
| --- | --- | --- |
| Metric | Definition | Why it's Important |
| 1. Bounce rate | The percentage of single-page visits, meaning visitors left your site from the entrance page without interacting with it. | Clear indicator of how qualified the traffic to your website is and the relevance of your content to your target market. |
| 2. Conversion rate | You can define actions that you want your website visitors to take and then calculate the percentage of visitors that take that desired action. Examples: completing lead forms, downloading files, visitors who spend more than 30s on a page, and visitors who complete a specific number of scroll downs on a page. | When website visitors take a desired action, such as spending 30s on a page, they are showing interest in your company/product. These visitors have now become leads to follow-up with, starting their journey in the sales funnel. |
| 3. New vs. returning visitors | The ratio of new visitors to returning visitors. | If you have a high number of returning visitors to your site, it shows that your site is performing well. These visitors are interested in your product and find your content useful. |
| 4. Sessions by channel | The number of sessions by channel grouping (organic, paid, direct, social, email, etc.) | How is your audience finding you? This metric identifies the channels where your largest audiences are coming from and the ones that are underperforming. |
| 5. Sessions by device | The number of visits to your site using mobile, tablet, and desktop devices. | B2B buyers are increasingly using their mobile devices to perform product research. It's imperative that your website is mobile-friendly to ensure it will rank high in search results. Search engines are prioritizing mobile results. |
| 6. Exit rate of a page | The percentage of visitors who exited from a page after visiting any number of other pages on your site in the same session. | Gives you the opportunity to review pages with high exit rates to find the reason why visitors are leaving your site from those pages. It could also indicate unclear CTAs, irrelevant content, or content that presents an obstacle for your visitors (e.g., If your pricing page has a high exit rate.) |
| 7. Pageviews | The number of times visitors view a specific page. | Highlights which content is being viewed most often. e.g., Which blog posts are the most popular? |
| 8. Average session duration | On average, how long visitors are staying on your site. | Good indicator of user engagement and how well your campaigns are reaching your target tech audience. |
| 9. Average time on page | On average, the amount of time that visitors spend on a page. | Good indicator of user engagement and content value. Visitors are interested in your company/product. |
| 10. Average Pages per session | On average, the number of pages a visitor views in a single session on your site. | Good indicator of user engagement and content value. Visitors are interested in your company/product. |
Interpreting Google Analytics Metrics
To provide you with some context, it's essential to track and look at your metrics over time. Although comparing your metrics against B2B marketing benchmarks can also give you some perspective, it's important to note that these benchmarks can vary depending on your industry, target audience, and marketing objectives. Here are some healthy signs that your website is performing well:
| | |
| --- | --- |
| Bounce rate | The average bounce rate is somewhere between 26% and 70%, with the optimal range being between 26% and 40% (HubSpot). |
| Conversion rate | higher than 2% |
| New vs. returning visitors rate | 30% returning customers |
| Average time on page | ~ 2:50 |
| Average pages per session | ~ 2 |
Google Analytics is a critical tool for measuring the impact of your marketing campaigns and discovering ways to improve their overall effectiveness. To help you best improve your marketing efforts, take the time to ensure you are prioritizing and tracking the correct metrics (e.g., conversions) as your KPIs.
Contact us to learn more about how Google Analytics can help improve your marketing success.