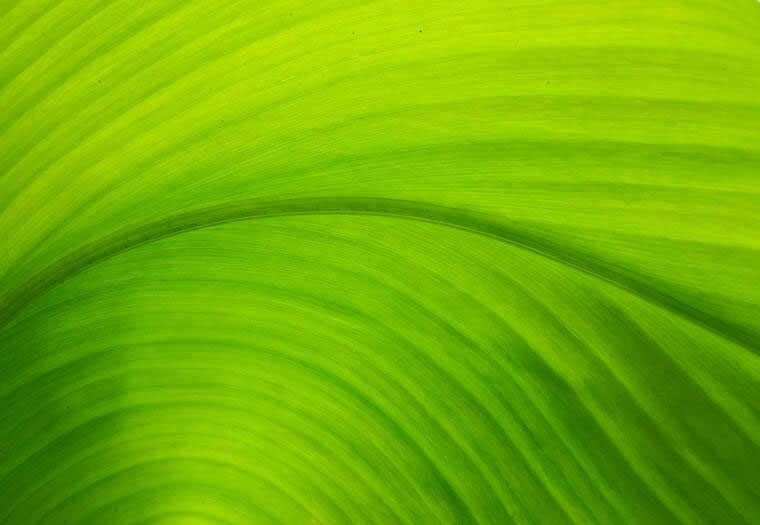 Marketers can face a lot of scrutiny from senior management when trying to justify their marketing spend. It can be especially difficult in the technology sector where marketing budgets account for 21% of total company revenue, double the average spend across all industries (HubSpot). A good start is knowing that you have a marketing strategy in place that is effectively meeting your goals and objectives, in addition to maximizing your marketing dollars. Completing a thorough analysis of your strategy through a marketing audit will help you identify your marketing practices that are working and isolate those that are not, ultimately coming up with a plan to close the gap.
5-Second Summary
Analyzing the current marketing strategy is a vital step in a marketing audit. This includes examining the company's marketing goals, target audience, messaging, branding, and tactics.

Using a SWOT analysis will help you understand the internal and external factors that can affect your marketing goals (strengths, weaknesses, opportunities, and threats)
Marketing Audit Checklist:
A marketing audit will provide you with an analysis of all your marketing practices to ensure they align with your objectives and key performance indicators. It is typically completed on a yearly basis by a third party. The audit begins with a comprehensive look at your marketing objectives, followed by a complete review of your marketing activities.
1. Review your SMART marketing goals.

Assess your marketing goals to confirm that they are SMART – specific, measurable, attainable, relevant, and time-bound. SMART marketing goals help your team develop marketing plans and make decisions that support your business's long-term goals. Not only do SMART goals provide you with a clear path to follow they also help you track your progress along the way.
Compare your performance this year against your SMART marketing goals. How did you perform against your set KPIs? Remember to link your performance to your overall business objectives. For example, let's say one of your marketing goals was to generate 200 new qualified leads per month from a targeted email campaign to cyber security analysts. Was your goal obtained? What was the impact on overall customer acquisition rates? Think about how your goals should be adjusted for the upcoming year.
2. Review your buyer personas / ideal customer profiles (ICP).

Take a good look at your buyer personas to ensure they still fit the characteristics of your target audience. Consider adjustments that may need to be made due to product updates, business model changes or new information you've learned about your potential buyers. It is critical that your buyer personas are accurate since your marketing tactics and content creation are driven by these representations of your ideal customers.
As part of your review, you should also evaluate the performance of your content by buyer persona to determine if you need to make any modifications. LinkedIn recommends evaluating the following key metrics:
- Persona alignment: the degree to which your content reflects the characteristics and preferences of your buyer personas. Segmenting your web analytics by persona attributes will help provide you with key metrics.

- Persona engagement: the degree to which your content elicits positive and meaningful responses from your buyer personas. Metrics such as conversion rates and social media shares can help measure persona engagement.
- Persona optimization: the process of improving content based on insights from persona alignment and engagement evaluation. A/B testing is a good tool for measuring optimization.
3. Evaluate the performance of your marketing activities.
Collect the right data to analyze the effectiveness of your current marketing activities:


| | |
| --- | --- |
| Marketing Activity | Metrics/Factors to Review |
| Website | traffic, pages, speed, overall performance |
| Content | conversions, inventory of existing content, content 'wishlist' |
| SEO | on-page SEO, backlinks, rankings |
| Social Media Campaigns | likes, shares, engagement, CTR, impressions |
| Email Campaigns | delivery rate, bounce rate, open rate, CTR, conversions |
| PPC Campaigns | CTR, impressions, average position, conversions by channel |
| Marketing Tools | email automation, social tools, visitor analysis |

Measure your campaign performance against your key performance indicators, marketing goals, and past campaign benchmarks to determine success. As you complete the analysis of your marketing activities, look for main themes and take-aways. Forbes also suggests considering customer loyalty and sentiment shifts in your analysis, as campaigns may have both immediate and long-term impacts.

At the completion of your marketing audit, you should have a good idea of your marketing activities that are effective, as well as a list of recommendations on actions you can take to help you move closer to your marketing goals. If you have the time and budget available, you may also consider completing a SWOT and competitor analysis to add to your audit.


SWOT analysis:
A SWOT analysis can help you better understand the internal issues (strengths/weaknesses) and external issues (opportunities/threats) that can affect the achievement of your marketing objectives. Keep your SMART marketing goals top of mind as you complete your SWOT analysis.
- Strengths: these are the positive elements of your brand and marketing efforts that your competitors can't challenge.
- Weaknesses: these are the internal factors that can prevent you from meeting your marketing goals.
- Opportunities: these are potential new marketing tactics that you could implement to help bring you closer to your marketing goals.

- Threats: these are the potential external factors that can prevent you from meeting your marketing goals.


Competitor analysis:
Researching your competition can provide you with key information about your competitors' products, as well as their marketing tactics. Keeping a watchful eye on your competition is especially important in the ever-changing tech industry, where companies can start out in one area of business, then evolve into a seemingly unrelated product.



Interested in finding out more about marketing audits?