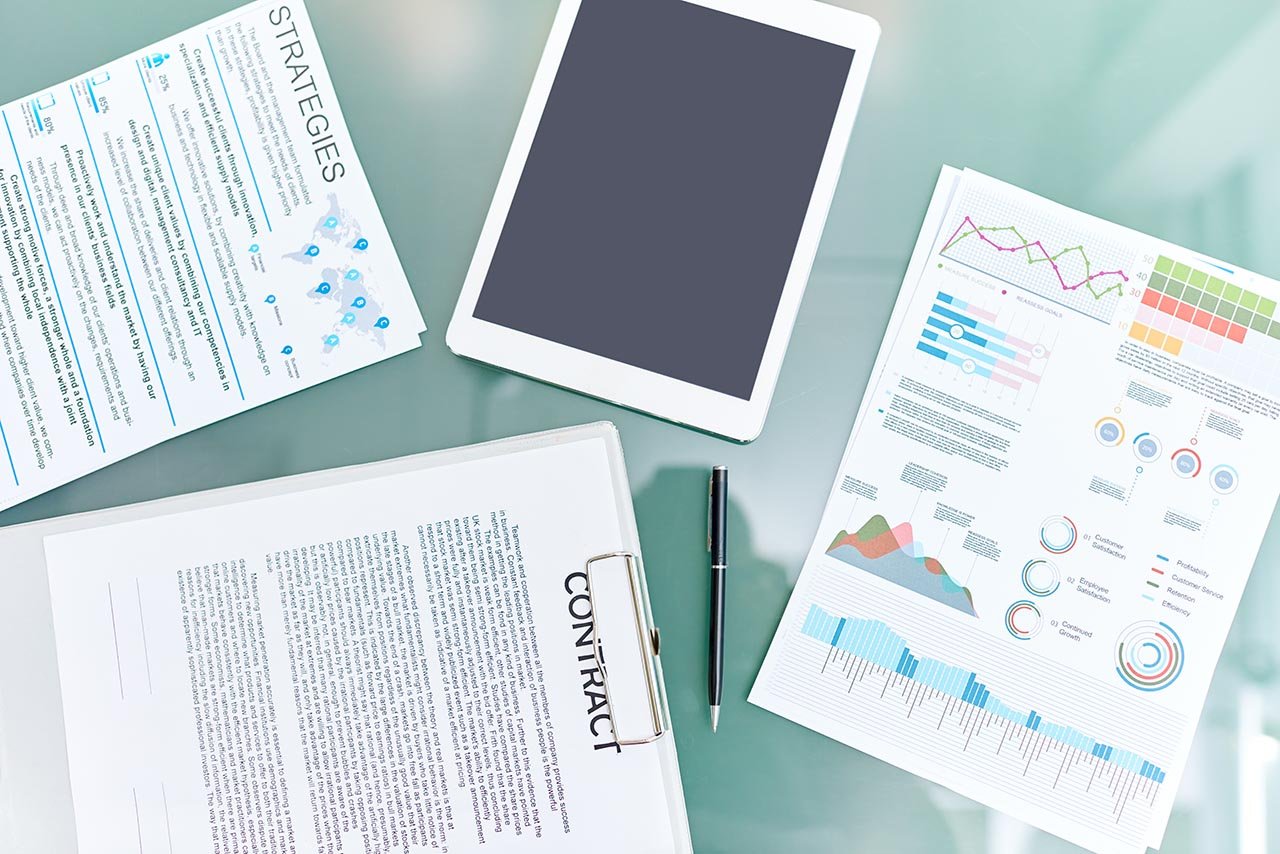 Have you incorporated Account Based Marketing (or ABM for short) into your marketing stack?
As broadcast marketing continues to decline, more B2B marketers are using targeted and personalized strategies to drive revenue. If your B2B marketing program is not using ABM strategies, here are three big benefits that may change your mind.
Number one: Account Based Marketing delivers the best ROI
87% of marketers agree that ABM outperforms traditional marketing for B2B business in Reputation, Relationships and Revenue.
ABM also consistently shows the best performance in the following key metrics: Pipeline Growth, Revenue Growth and Win Rate.
Number two: Account Based Marketing has higher engagement rates
Landing a five or six-figure deal can take a long time. The journey typically involves many touchpoints and discussions with prospects.
This leads to one of ABM's biggest advantages where engagement rates with C-level targets have seen over 100% increases.
Number three: Better Sales and Marketing alignment
Account Based Marketing flips the funnel. You start with specific accounts and then expand those accounts to create new opportunities.
This aligns your sales and marketing, allowing you to:
Reduce sales time wasted on unproductive tasks
Close more deals
Increase the average deal size
No time to read everything? Take it with you with this Infographic.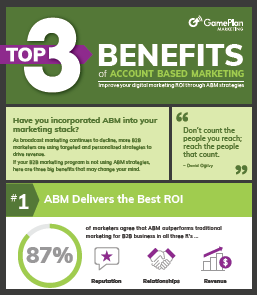 Looking to get started with Account Based Marketing?