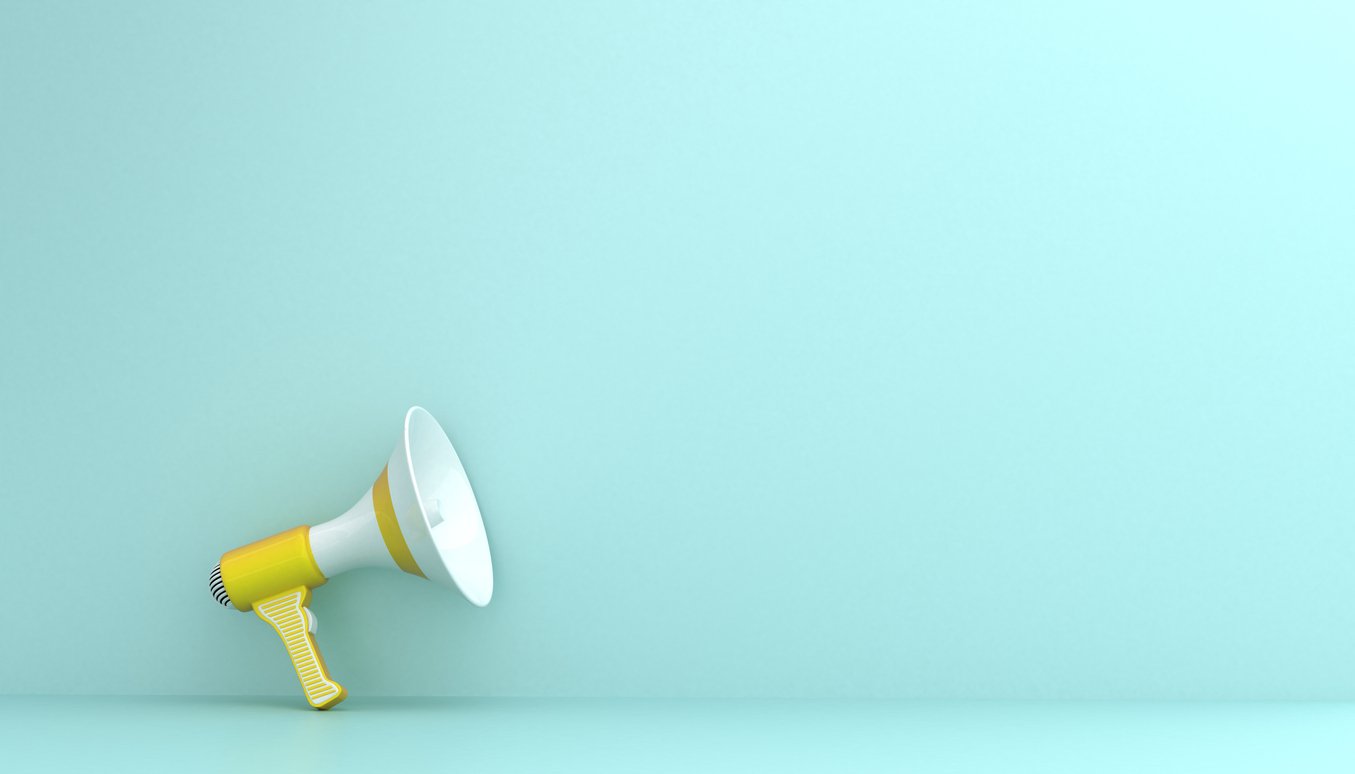 Did you hear about the GROWtalks conference being held in Toronto tomorrow? GamePlan Marketing certainly did, and we are really excited to be attending!
Growtalks is a one day conference focused on how to create "simple, actionable metrics, and use them to make better product and marketing decisions."
An excellent lineup of local and out of town speakers are participating in the conference and we want to hear everything they have to say -- they are some of the industry's leading experts, after all! They will be sharing their latest advice from how to improve design, product and customer development, acquisition, retention, and more. Here at GamePlan Marketing, we are passionate about making new connections and look forward to sharing some of these new ideas with you!
GamePlan Marketing is a Full-Service Creative & Digital Agency located in the Oakville, Greater Toronto Area in Canada. We Specialize in Digital Marketing for B2B Technology Companies.
Need help developing a content strategy for your company?